Fall semester begins at MCC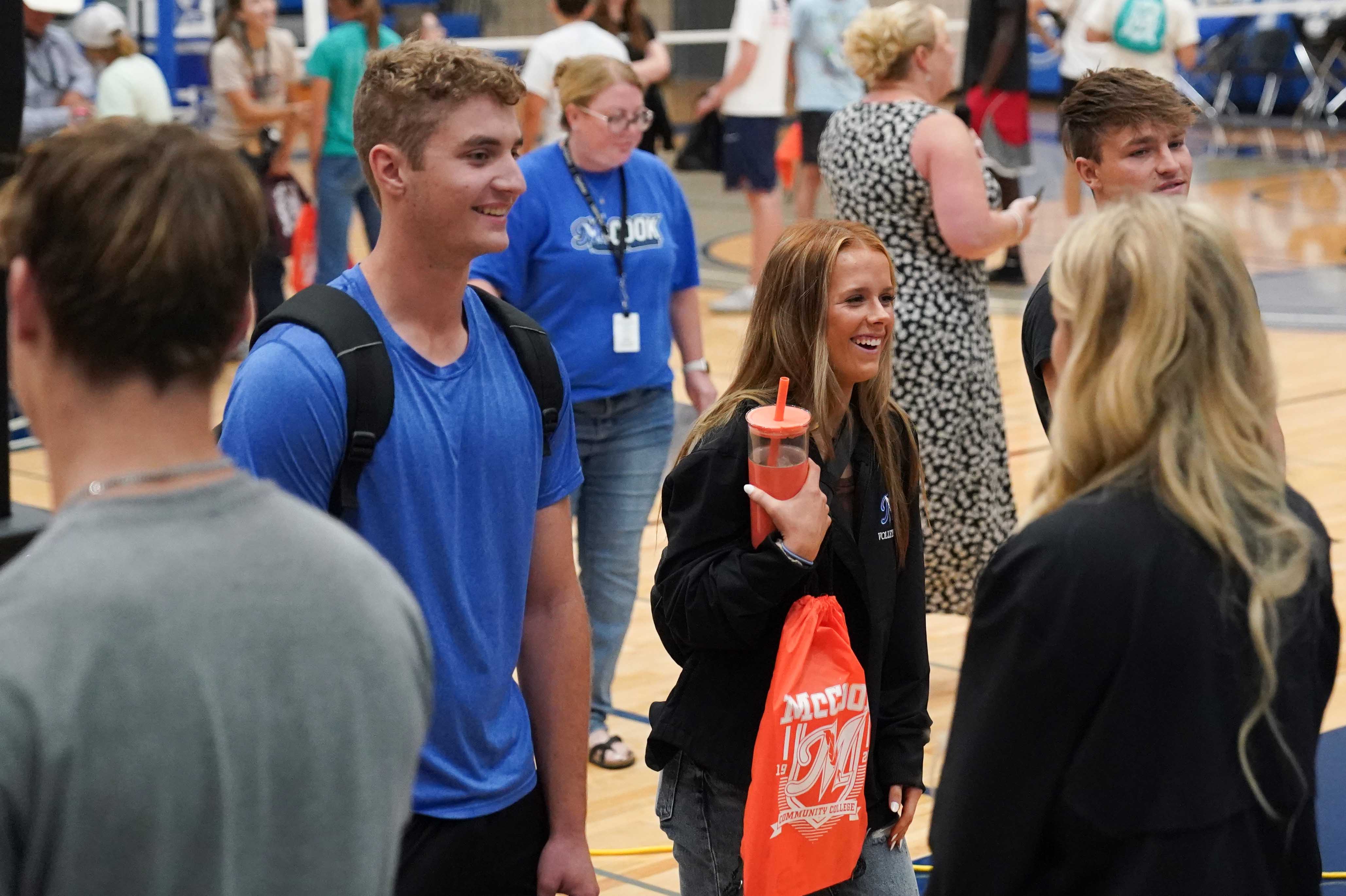 Monday, August 21, 2023
Students are back on campus at McCook Community College.
First-year students gathered Friday for a variety of orientation activities aimed at introducing students to each other, learning about campus, the community and interacting with faculty and staff at lunch.
With sophomores returning to Brooks Hall Saturday, all students joined in a Saturday night barbecue.
Classes began Monday with a variety of activities scheduled on campus and in McCook to welcome students.
---