MPCC nurse educator recognized for excellence in teaching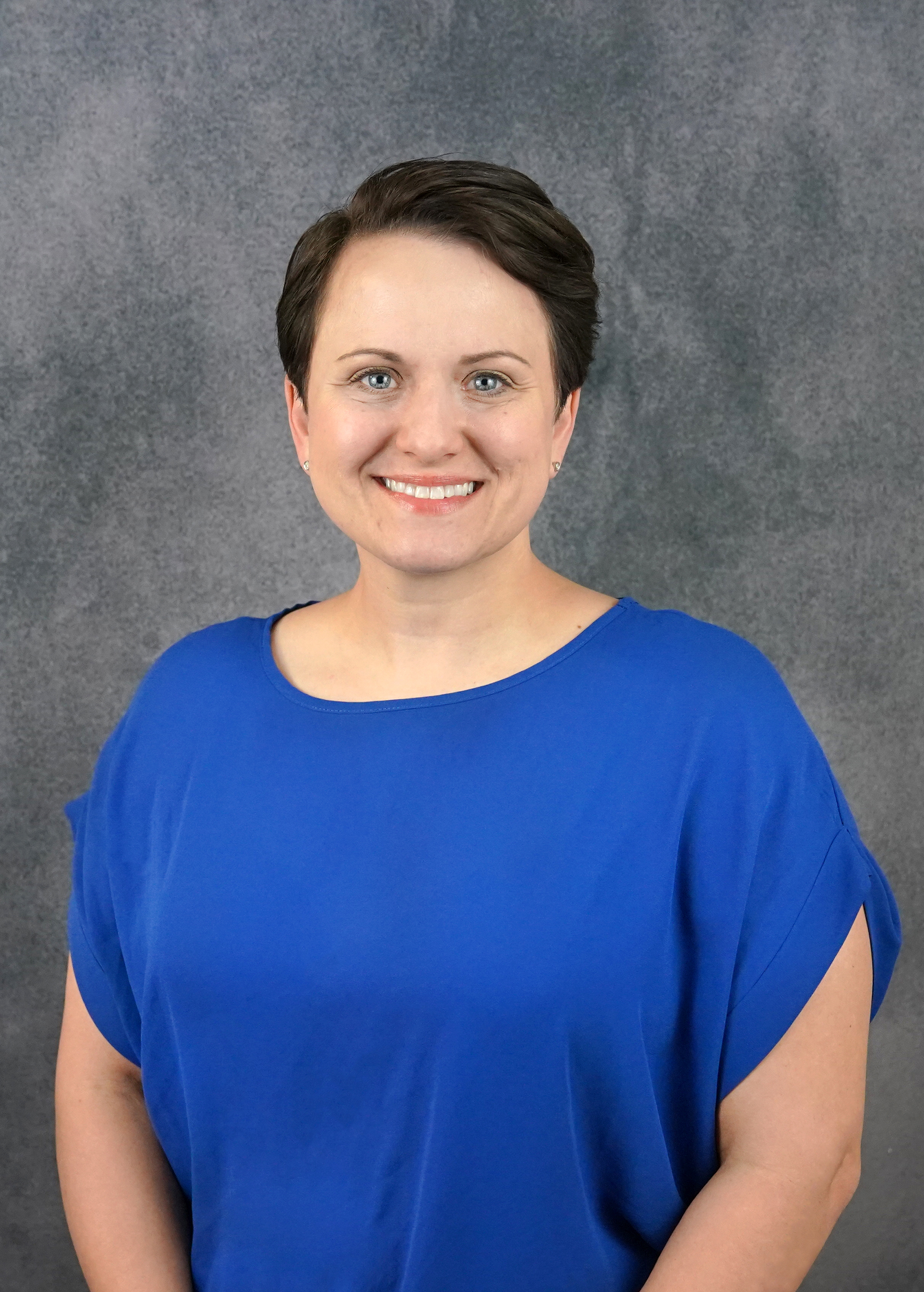 Monday, January 23, 2023
Mid-Plains Community College nurse educator Mandy Flesch has been selected to receive the National Institute for Staff and Organizational Development's Excellence in Teaching award.
The award recognizes individuals for their outstanding commitment and contributions to higher education.
"It is a very high honor for our faculty to be nominated by their peers for this award," said Dr. Jody Tomanek, vice president of academic affairs and NPCC. "Mandy is a great example of what this award stands for, and she is extremely deserving of it."
Flesch is both excited and humbled by the recognition.
"It's crazy," Flesch said. "It takes a lot of hard work to do this job properly. All the instructors in our department try to help students be the best nurses they can be, so when we hear that we're doing a good job – that's very rewarding."
Flesch lives in Gothenburg. She has been teaching for MPCC since Aug. of 2018 but her association with the college started long before that.
Flesch spent a year playing volleyball for North Platte Community College, a division of MPCC, following her graduation from Gothenburg High School in 1999. She then went through MPCC's nursing program – earning an Associate Degree in Nursing in 2004.
"I always knew I wanted to be in the medical field, but I wasn't sure exactly what I wanted to do," Flesch said. "When I was a junior in high school, my mom got cancer. I went with her to her appointments, and I had the opportunity to watch the nurses. That really fueled my passion. I decided I wanted to be a nurse, too, so that I could take care of people the way my mom's nurses took care of her."
Flesch worked at Gothenburg Memorial Hospital for 15 years in the medical-surgical department – primarily in the operating room. Five of those years, she was the operating room director.
Immediately prior to becoming the nursing instructor at NPCC, Flesch was the director of the outpatient specialty clinic at the Lexington Regional Health Center.
Her most fulfilling moments at MPCC have been realizing she's made a difference in students' lives.
"The best is when a student comes up to me and says, 'I remember when you said this' or 'I remember when you taught that – it always stuck with me.' It's when they recall things we've been through together or when they say they love what I teach that mean the most," Flesch said. "Our goal is always to make good nurses that are ready to go into the field. I've enjoyed doing that at Mid-Plains. It's been great to be here. I know when I'm in a place that I like because time flies by and the last five years have gone really fast."
Flesch will be presented with her award during NISOD's annual International Conference on Teaching and Leadership Excellence in Austin, Texas in May.
---