Forty and Eight creates scholarship to train future nurses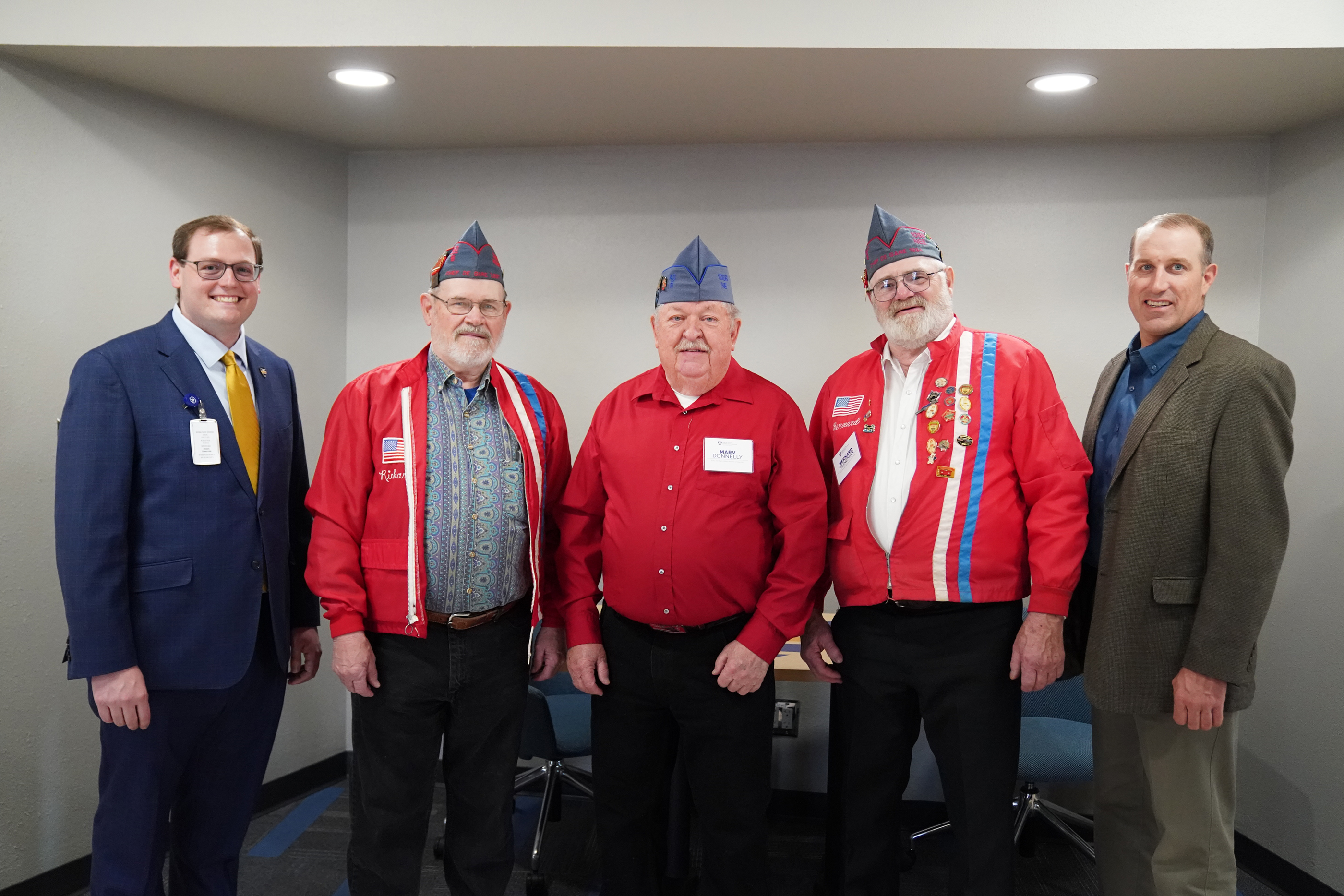 Tuesday, May 3, 2022
Nursing students at Mid-Plains Community College will have the opportunity to apply for additional scholarship funds thanks to the Forty and Eight veterans organization based in Paxton.
The Forty and Eight was formed in 1920 by American Legionnaires as an honor society, and from its earliest days, has been committed to charitable aims. Membership is by invitation only for members of the American Legion who have shown exemplary service.
The name Forty and Eight is derived from the capacity of box cars in France during World War I, which could hold either 40 men or eight horses.
The Forty and Eight's purpose is to uphold and defend the Constitution of the United States, to promote the well-being of veterans, their widows, widowers and orphans and to actively participate in selected charitable endeavors.
In 1943, the Forty and Eight's main objective was to eliminate leprosy. With those efforts successful, the group turned to building up future nurses.
In recognition of the hard work of nursing professionals, and to encourage the next generation of nurses to complete their education, the Voiture Locale #1068 Forty and Eight Military Organization has established a Forty and Eight Military Nurses Scholarship through the North Platte Community College Foundation.
More information about the new scholarship as well as other scholarships available to MPCC students can be found at: mpcc.edu/cost-and-aid/scholarships.php.
---