NPCC Foundation accepting donations through year-end giving campaign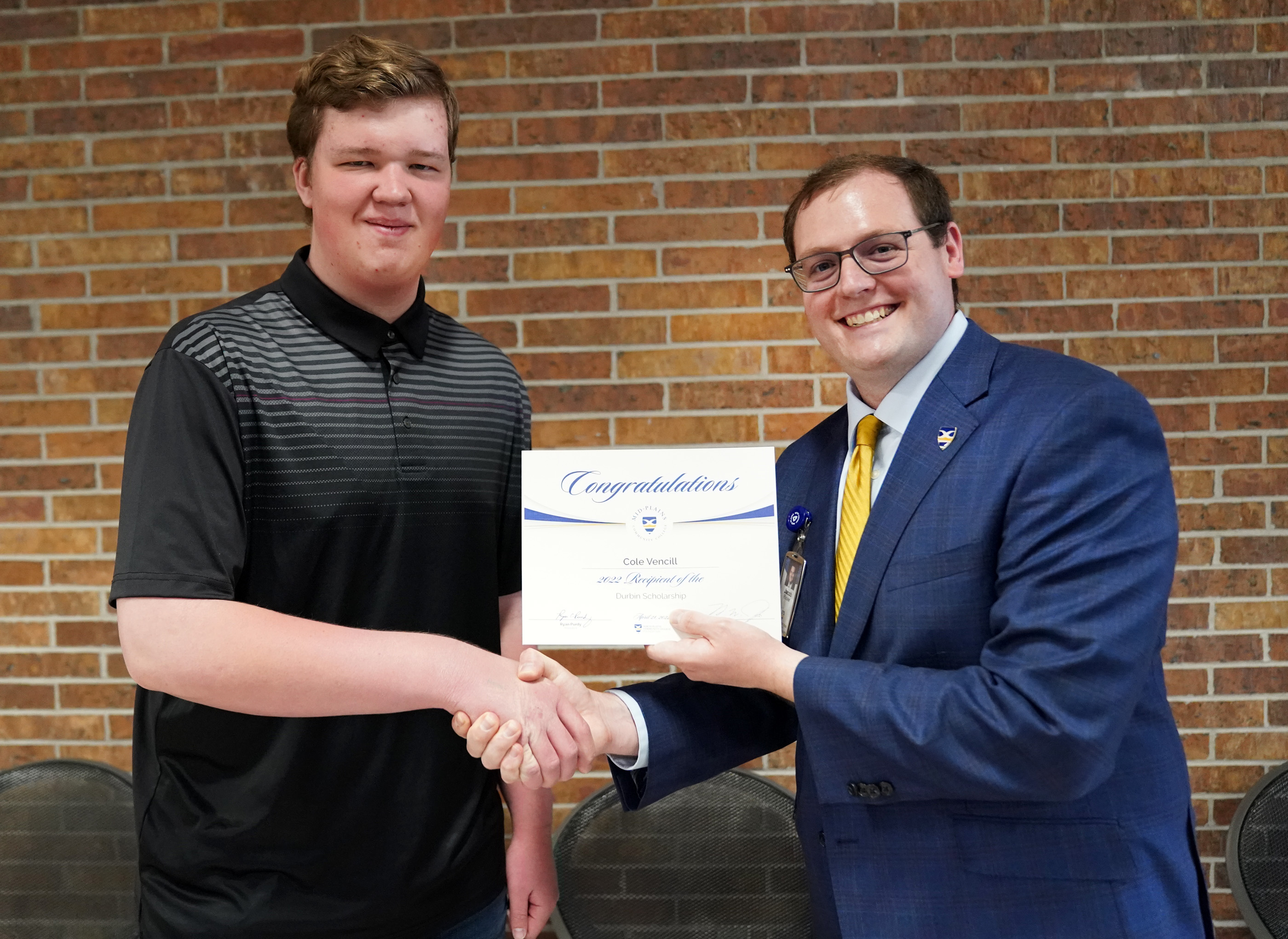 Tuesday, December 20, 2022
The North Platte Community College Foundation is among those participating in the "North Platte Giving Year End" campaign organized by the Mid-Nebraska Community Foundation.
The event is designed to bring the region together as one community while raising money and awareness for local nonprofits. The overall goal is to make the region stronger and create a thriving community for all.
"The end of the year is a time to pause and reflect on our blessings," said Jake Rissler, the college's director of Institutional Advancement. "For many, it is also a time to make a difference in the lives of others. If anyone would like to include NPCC in year-end giving to assist current and future students, the North Platte Year-End Giving event is the perfect opportunity to do so."
The NPCC Foundation will receive 100 percent of the contributions made to it. All can be designated for a particular area of interest such as general scholarships, campus departments and programs or capital projects.
Donations will be accepted until midnight Dec. 31. They can be submitted online at: northplattegiving.org/NPCCFoundation or via a check mailed to the NPCC Foundation, 601 W. State Farm Rd., North Platte, NE 69101.
More information about the giving campaign is available through the college's Institutional Advancement Office at (308) 535-3754.
---