MPCC to offer Handshake classes for area businesses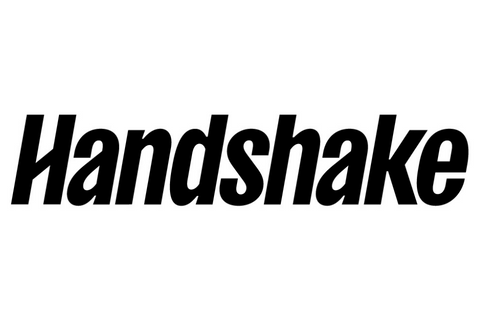 Tuesday, March 28, 2023
Area businesses will have the opportunity this spring to learn how to use Handshake to find prospective employees.
Mid-Plains Community College will offer a free Handshake 101 for Employers class at all of its campus locations beginning in April.
Handshake is the official early talent recruiting platform where employers, early talent and colleges connect in one place. Handshake employer partners can proactively search and engage with over six million students and recent alumni whose profiles have been verified by their college career centers.
"Handshake's mission is to help every student find a great job, no matter who they are or where they go to school," said Amy Sabatka, MPCC career placement coordinator. "It does that by building a network connecting colleges and employers from across the country on a single network. Employers can now easily post jobs to multiple schools, instead of being constrained by time and resources to only recruit from a small pool of elite universities."
Sabatka will serve as the instructor for the classes MPCC is offering. Among other things, she will explain what sets Handshake apart from other job sites such as Indeed and LinkedIn.
"Our career office is partnered directly with Handshake, meaning we can use Handshake not only for job postings but also career events, appointments and more," Sabatka said. "We have access to tools and data to help guide students through a better experience on Handshake."
Classes are scheduled at the following times and locations:
MPCC Imperial Campus – 10:30-11:30 a.m. (MDT) April 25
MPCC Ogallala Campus – noon to 1 p.m. (MDT) May 2
MPCC Broken Bow Campus – noon to 1 p.m. (CDT) May 10
North Platte Community College North Campus, Room 202, W.W. Wood Building – noon to 1 p.m. (CDT) May 17
MPCC Valentine Campus – noon to 1 p.m. (CDT) May 24
McCook Community College, Room 213, McMillen Hall – noon to 1 p.m., May 3
Participants are asked to take their own computers to the class. Lunch will be provided at each location.
Registration is required by emailing smeltzerj@mpcc.edu or contacting any community campus coordinator.
---