Groundbreaking planned for NPCC Health and Science Center expansion project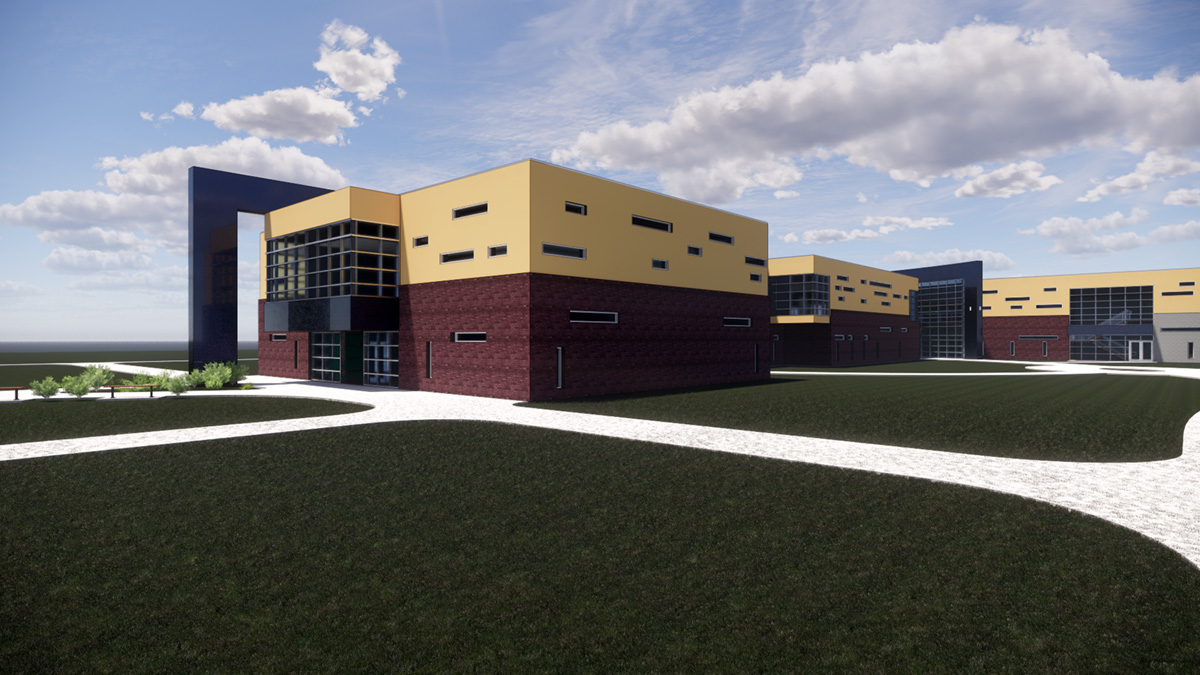 Monday, May 9, 2022
North Platte Community College will break ground on the expansion of its Health and Science Center May 25. The public is invited to attend the ceremony at 4 p.m. on the southwest corner of the building.
Because of construction, parking will be limited. Guests are asked to park either south or west of the McDonald-Belton Building.
Meeting a need
The Health and Science Center is located on NPCC's South Campus, 601 W. State Farm Rd. Built in 2012, it is home to the college's nursing, medical laboratory technician, emergency medical services, paramedic, dental assisting, math, biology, chemistry, physics and engineering programs.
As the demand for more nurses and health care professionals has increased throughout the college's 18-county service area and beyond, so has the need for more space to train those professionals.
By adding on to the Health and Science Center, more classrooms can be created for nursing courses. Additional lab space for nursing and emergency services and an office area for new faculty will also be constructed.
Conference rooms, a classroom with flexible table and chair arrangements, private workspaces for students and a virtual innovation lab will complement existing programming and enhance learning experiences.
The total cost of the expansion is estimated at $4.8 million.
The North Platte Community College Foundation is continuing to fundraise for the project. Those interested in making a contribution can contact Jacob Rissler, the college's director of Institutional Advancement, at risslerj@mpcc.edu or (308) 535-3754.
---