Haunted Trail returns to Potter's Pasture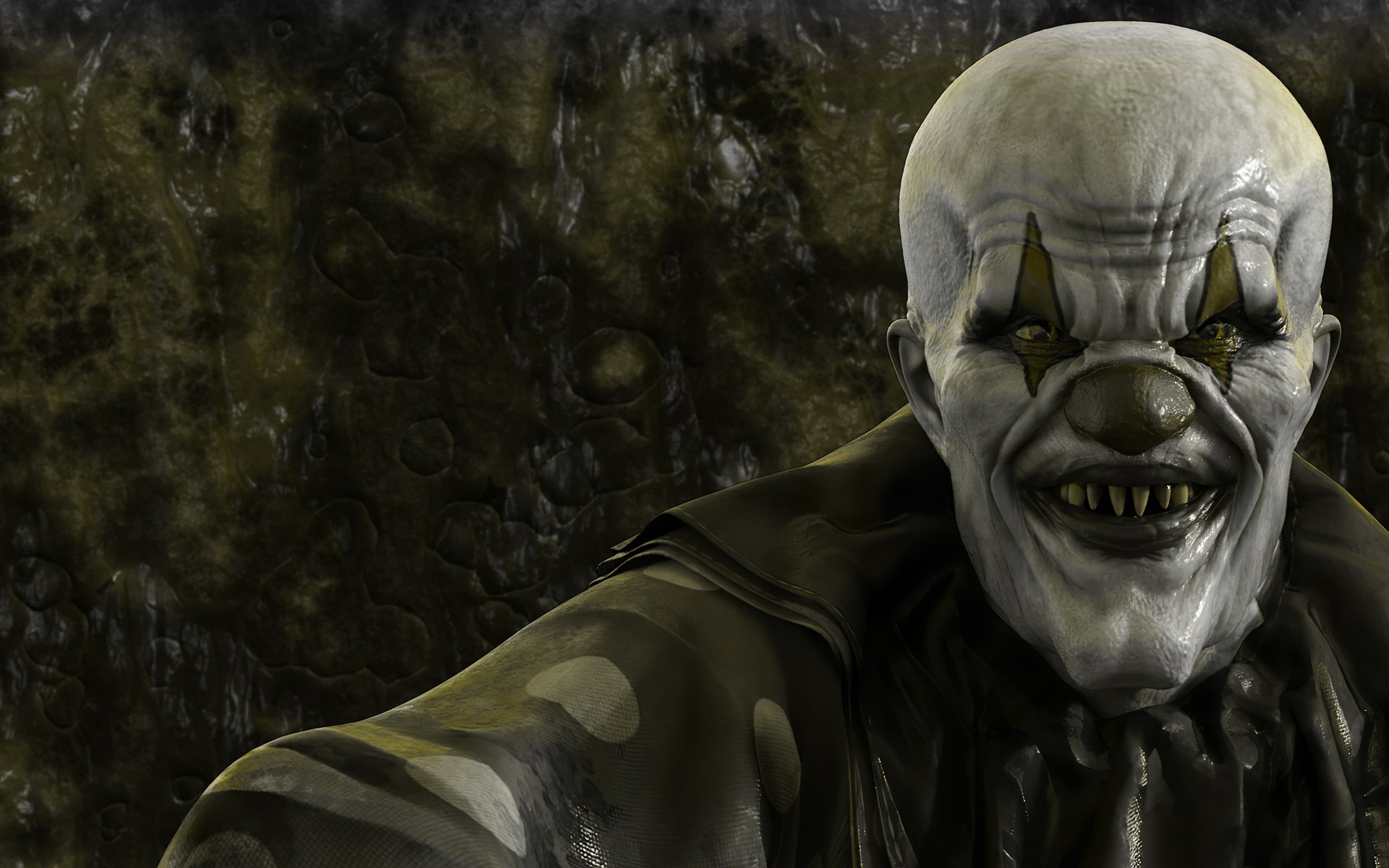 Wednesday, September 29, 2021
North Platte Community College's Haunted Trail will return next month for the first time in two years. The activity was canceled in 2020 as a result of Covid but will make a comeback Oct. 28-31.
Organized by the NPCC Knights Softball Team and Whitetail Screen Print, the fundraiser helps offset the cost of the team's travel expenses.
Hauntings will take place along an approximately one-mile trail at Potter's Pasture New Camp, 2774730499 S. Jeffrey Rd., south of Brady.
Activities are scheduled for 7:30 – 10 p.m. Oct. 28 and Oct. 31 and from 7:30 p.m. to midnight Oct. 29-30.
It's recommended that guests wear walking shoes and other clothing appropriate for hiking. A trailer will be available to transport people to the start of the trail.
"You never know what you can expect to see with our trail," said NPCC Head Softball Coach Janelle Higgins. "Anything and everything is an option. You can almost guarantee there will be clowns and chainsaws, but other than that, we don't want to give away too many secrets. I would just encourage guests to be ready for a screaming good time."
Anyone under the age of 10 must be accompanied by an adult.
Admission is $10, and only cash will be accepted. Children 8 and younger will be admitted free. Hot chocolate and bottles of water will be available for purchase as will a variety of glow items.
---