Mid-Plains LPN students score high on HESI Exit Exam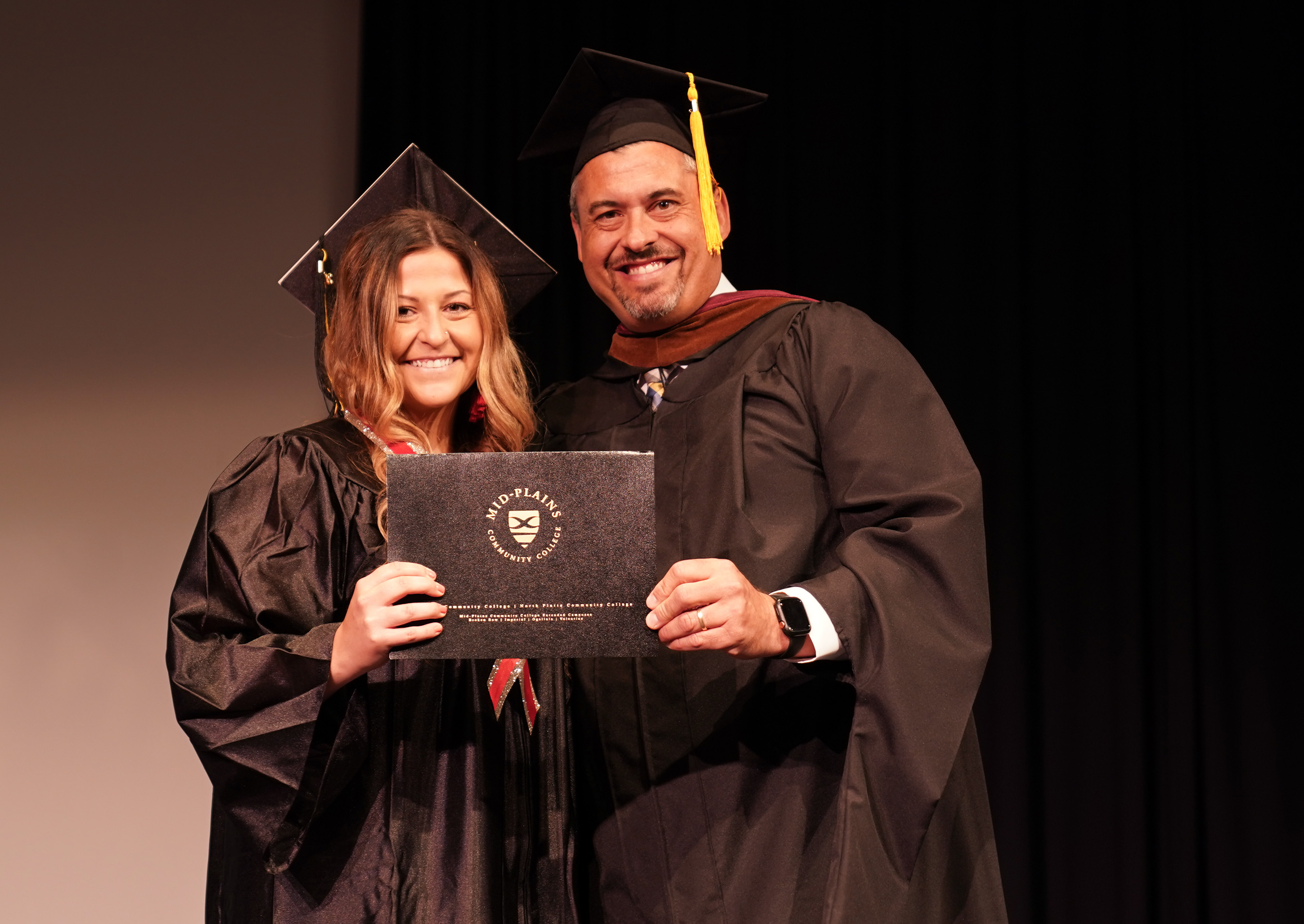 Tuesday, July 5, 2022
Mid-Plains Community College licensed practical nursing students achieved high scores, and one of them ranked in the 99th percentile, on the HESI Exit Exam.
The HESI Exit Exam is an assessment used by various nursing programs to determine whether a student is ready to take and pass either the NCLEX-RN or NCLEX-PN exam.
The HESI Exit Exam had a maximum score of 1,300. Ansley Wood, of Wallace, earned a score of 1,297 – meaning she performed better than 99.9 percent of the nation's nursing students.
A total of 7,378 students took the test, and only 0.1 percent of the nation's students placed higher than Wood.
Additionally, MPCC students Nicole Sutton, of Benkelman; Kayla Prosser, of Grant; Brianna Rico, of Maxwell; Ann Marie Baker, McKenna Foster, Danneeka Pyzer and Jori Rogers, of North Platte; Haley Brady and Savanah Tille, of Ogallala; Allexa Reichert, of Valentine and Keli Heath, of Julesburg, Colo. obtained scores over 950.
---