Public invited to NPCC holiday concert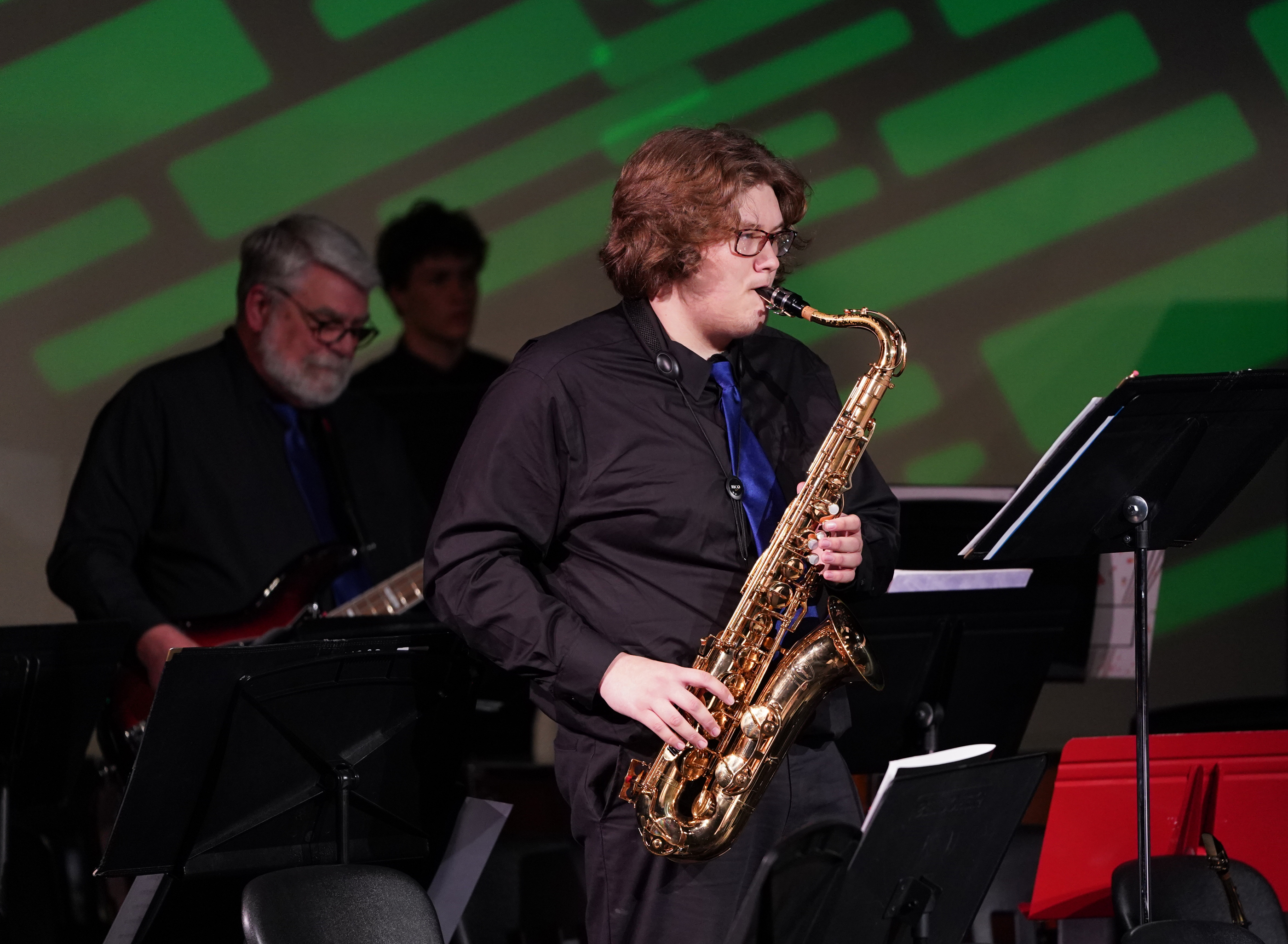 Thursday, November 18, 2021
The North Platte Community College music department will host a holiday concert Dec. 9. The event is free and open to the public.
It will include performances by NPCC's concert choir, jazz band and Knightingales – a women's select choir. The college's new youth choir, the Prairie Angels Chorale, will also be featured.
Selections will range from traditional Christmas carols to lesser-known Spanish pieces and a Hanukkah song.
"This is a great opportunity to get into the holiday spirit," said Kristin Simpson, music instructor. "It's our department's favorite time of year when, despite the cold and dark, we celebrate light and joy, peace and love. We invite everyone to wrap themselves in the warmth of music and bring their singing voices as we will have a carol sing-along at the conclusion of our concert."
The concert will begin at 7 p.m. in the McDonald-Belton Theater on the NPCC South Campus, 601 W. State Farm Rd., North Platte.
---