Public invited to MPCC Honors Convocations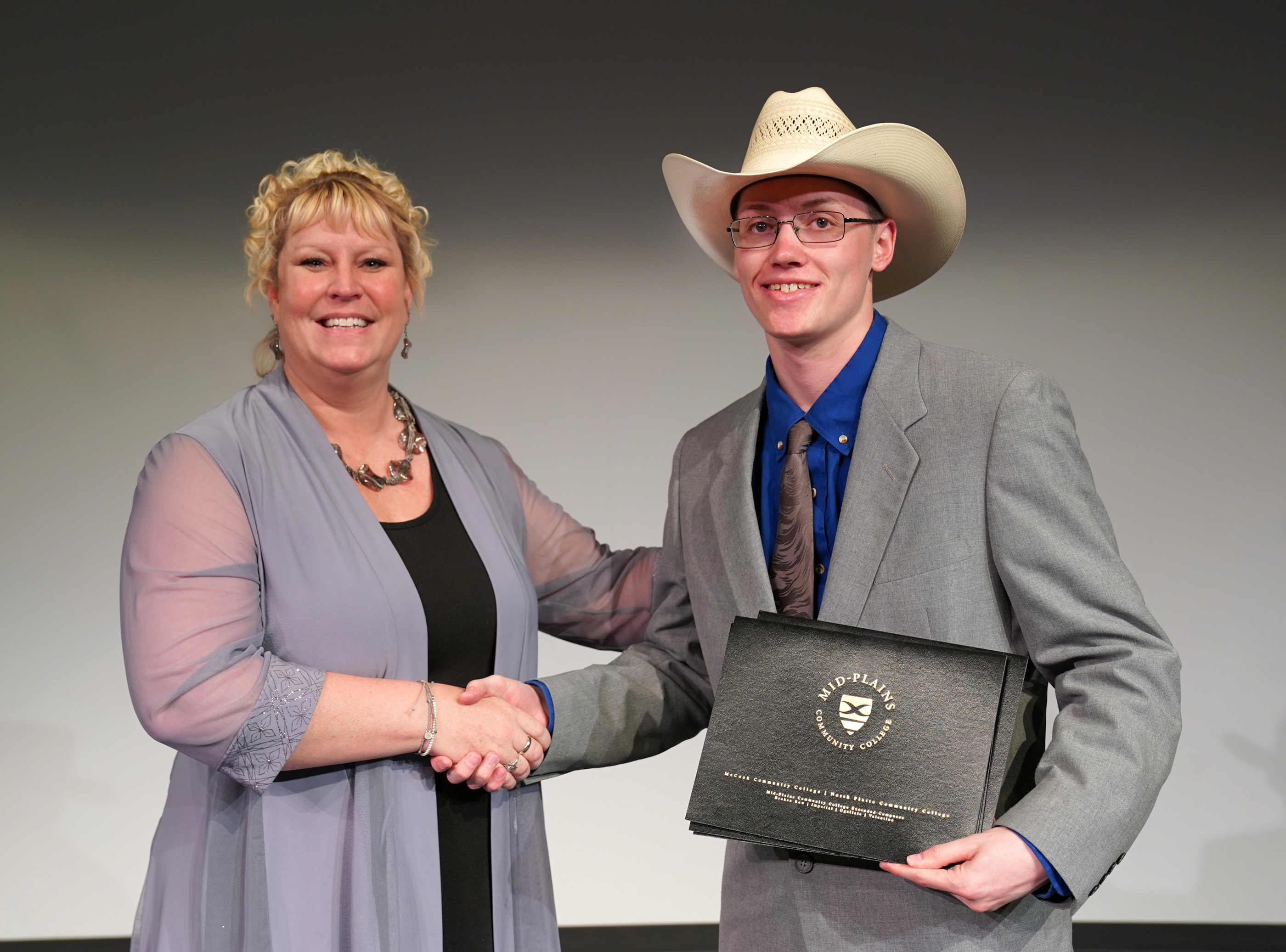 Thursday, April 6, 2023
The public is invited to share in the accomplishments of Mid-Plains Community College students during Honors Convocations at MPCC campuses in McCook and North Platte.
Students at each location will be recognized with a variety of awards based on their academic efforts and participation in college clubs and organizations.
The first ceremony is planned for 3 p.m. April 24 in the McDonald-Belton Theater on the North Platte Community College South Campus, 601 W. State Farm Rd.
The second ceremony will begin at 3 p.m. May 1 in the Peter and Dolores Graff Events Center in McCook. Both events are free to attend and open to the public.
---