MPCC Imperial Campus offering summer youth program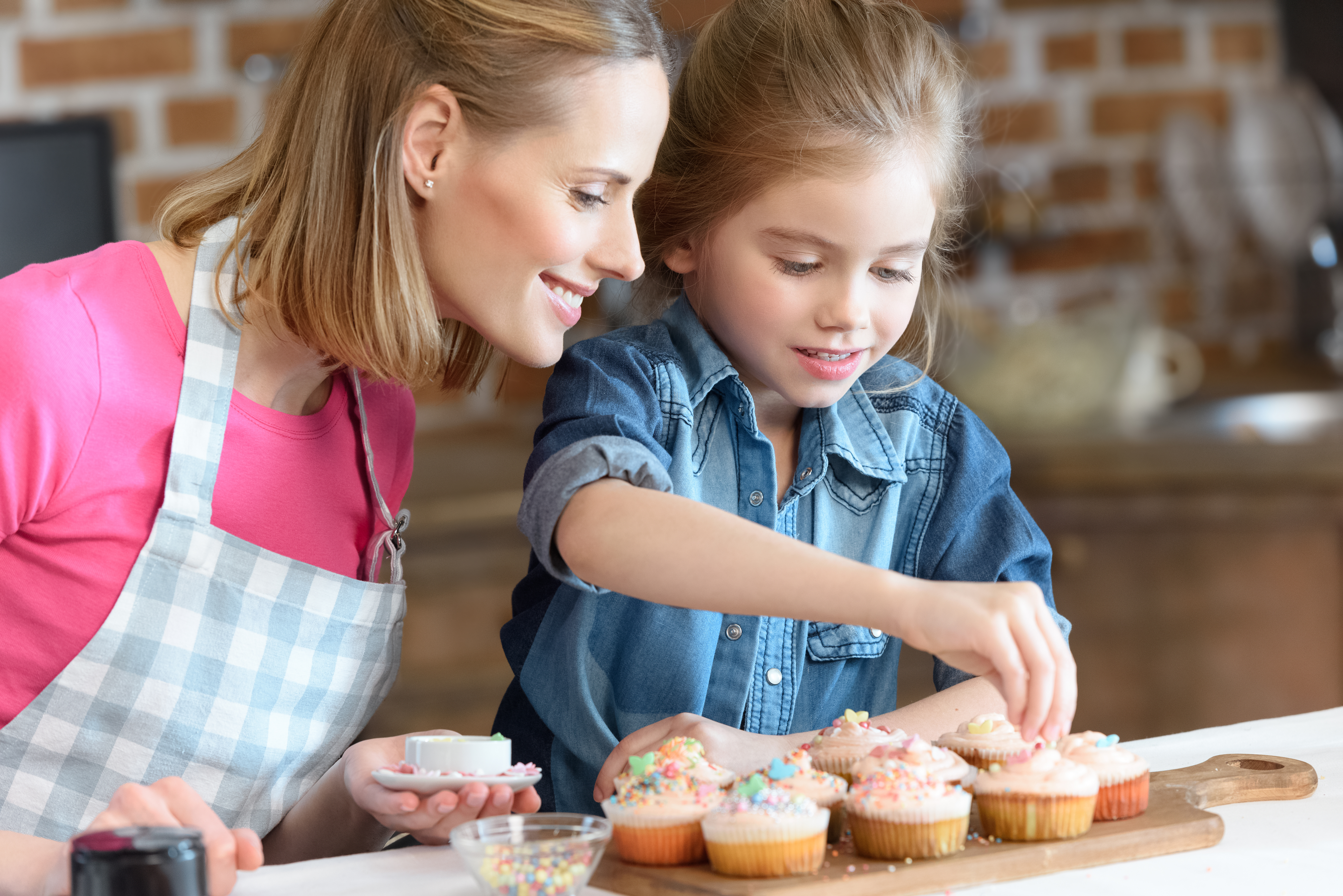 Wednesday, May 10, 2023
The Mid-Plains Community College Imperial Campus will start up its summer youth program next month.
The program provides children with the opportunity to learn and explore everything from cake decorating, outdoor cooking and water rockets to world cultures, entrepreneurship and augmented reality.
The classes will begin June 7 and continue through July 19. They include:
Cupcake Designs
Self-Defense for Women
Fairy Garden
Ready, Set, Go!
Cast Iron and Campfires
Sunflowers
zSpace
American Pride
Business for Youth
Art Around the World
Made From Scratch with Kelsey
Details about each of the classes, including dates, times, age limits and cost can be found online at: bceregister.mpcc.edu, by calling the campus at (308) 882-5972 or emailing imperial@mpcc.edu.
---