NPCC to offer Internet Safety and Security class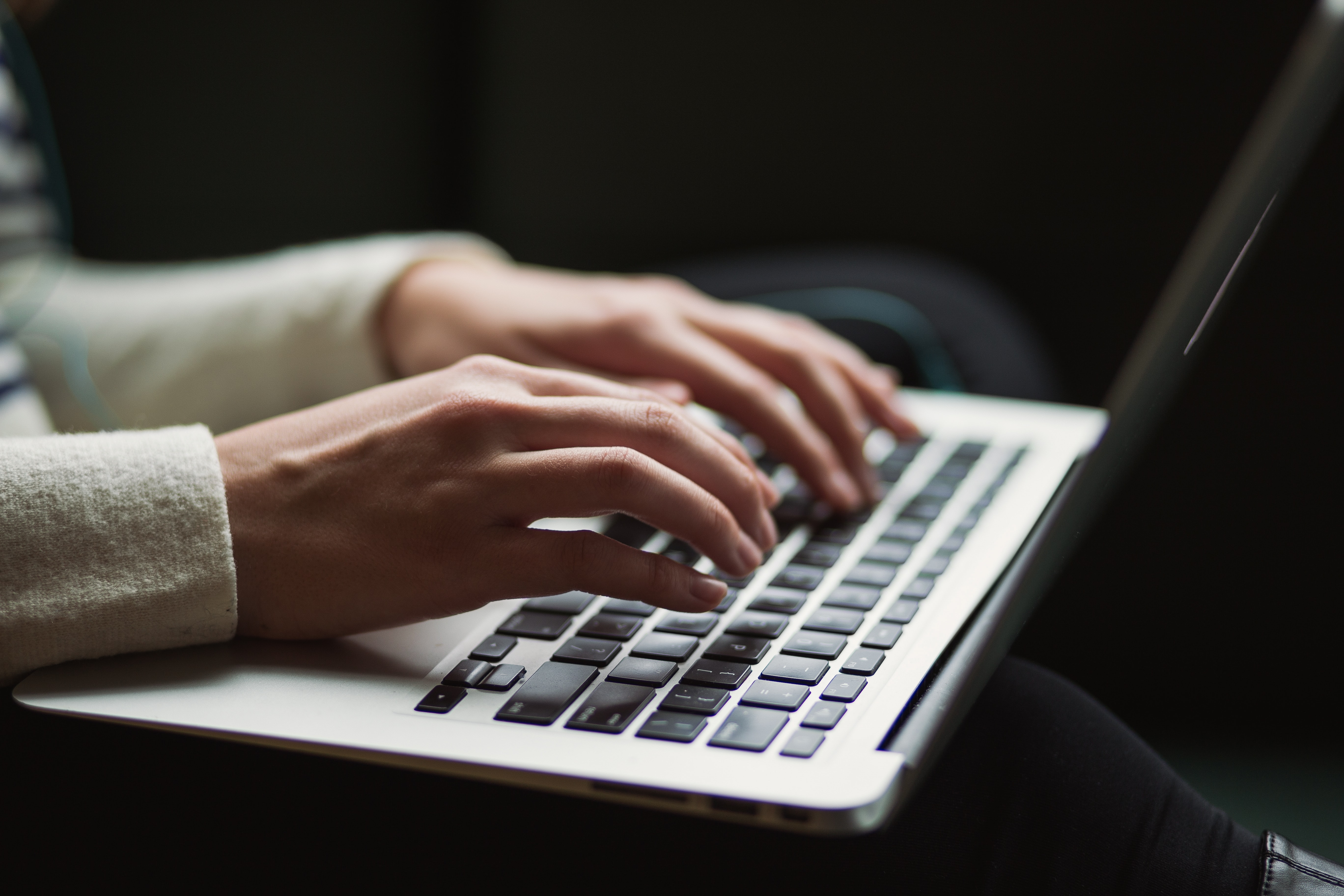 Wednesday, August 18, 2021
North Platte Community College will offer an Internet Safety and Security class beginning next month.
Delivered via Zoom, the class will provide information about modern technology and its impact and offer security tips for a digital age. Topics will include hacking, firewalls, phishing, encryption, biometrics and more.
"Technology is overwhelmingly confusing, and so incredibly hard to keep up with," said Shane Gerhartz, instructor. "In this class, we take a giant step back and look at what technology is, how it's being used and how we can not only function in a fully technological world, but also be safe and secure at the same time."
Gerhartz has been immersed in technology since he was a child – whether that was through building computers or hosting neighborhood LAN parties.
He has been designing, building, installing and troubleshooting networks for nearly 14 years and, for three of those years, has also served as a technology integrationist for a local school. When not working, Gerhartz can be found dabbling in photography, videography, live streaming, video production, freelance information technology services, public speaking and IT training.
"I'm a guru of many things technology and spend every day learning more," Gerhartz said. "My goal moving forward is to transfer this wealth of knowledge to those around me, and more so, to change the paradigm of thinking toward technology and life. I'm a proponent of creating a better world and helping others find physical and mental joy and happiness in life. I feel that understanding technology is the first step to changing our mindsets and understanding the influence of the world and how technology is involved."
His classes will be offered through the college from 6-8 p.m. Sept. 8, Sept. 15, Oct. 6 and Oct. 13.
The cost is $49 per link.
Those interested in registering can do so at bceregister.mpcc.edu, by calling (308) 535-3678 or by emailing marshallk@mpcc.edu.
---