MPCC intersession classes start May 15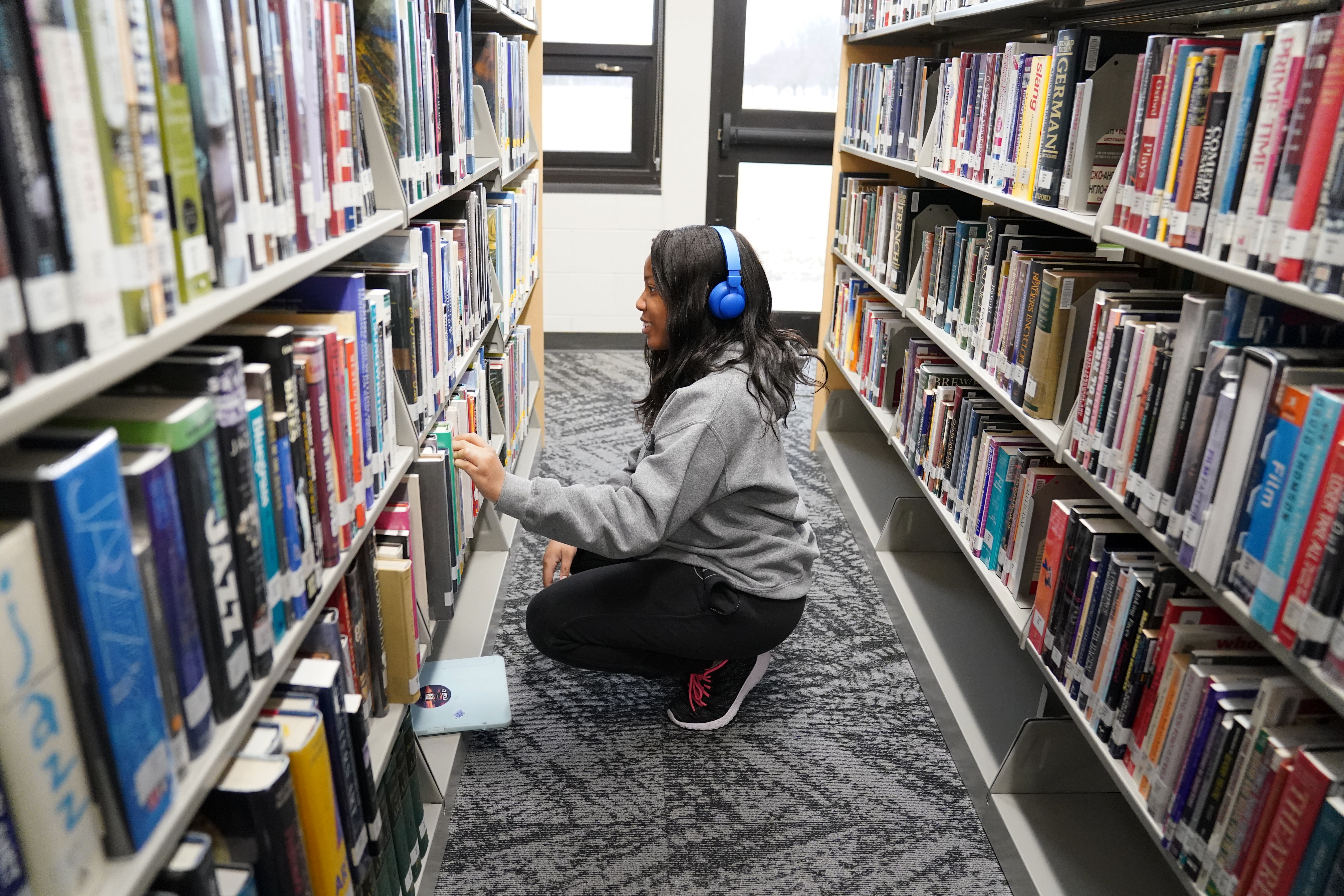 Monday, May 1, 2023
Three-week intersession classes begin May 15 at Mid-Plains Community College.
Intersession is the period between the end of the spring term and start of summer classes. It offers students a unique opportunity to earn credits and complete general education requirements in a short amount of time.
The following courses are offered this year: Introduction to Business, Introduction to Literature, Literature of Nature, American History I to 1877 and Input Keyboard Technology I.
It's recommended that those interested in registering make an appointment with an advisor first by calling (308) 535-3701 in North Platte or (308) 345-8101 in McCook.
Qualifying applicants may be eligible for scholarships, grants or loans. More information about financial aid is available at (308) 221-6444.
---