NPCC blood drive surpasses goal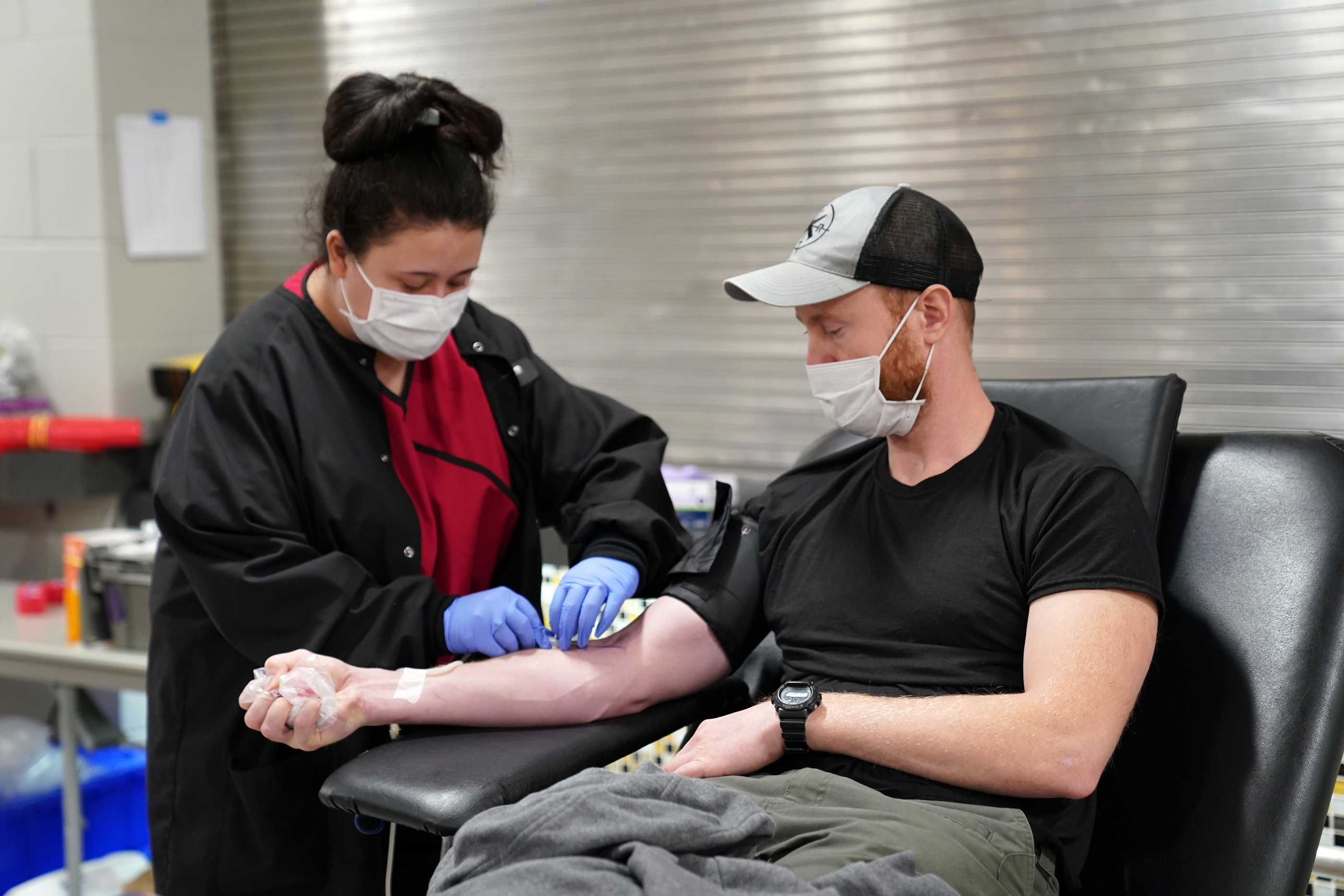 Monday, January 31, 2022
North Platte Community College student Robert Siegmann, of North Platte, donates blood during an American Red Cross blood drive on the NPCC South Campus Monday morning.
The goal was to collect 16 units of blood, and instead, the drive yielded 23 units. That's enough to potentially impact 70 patients.
The next blood drive on campus is scheduled for April 18.
---