Entries open for Keith County Youth Entrepreneurship Competition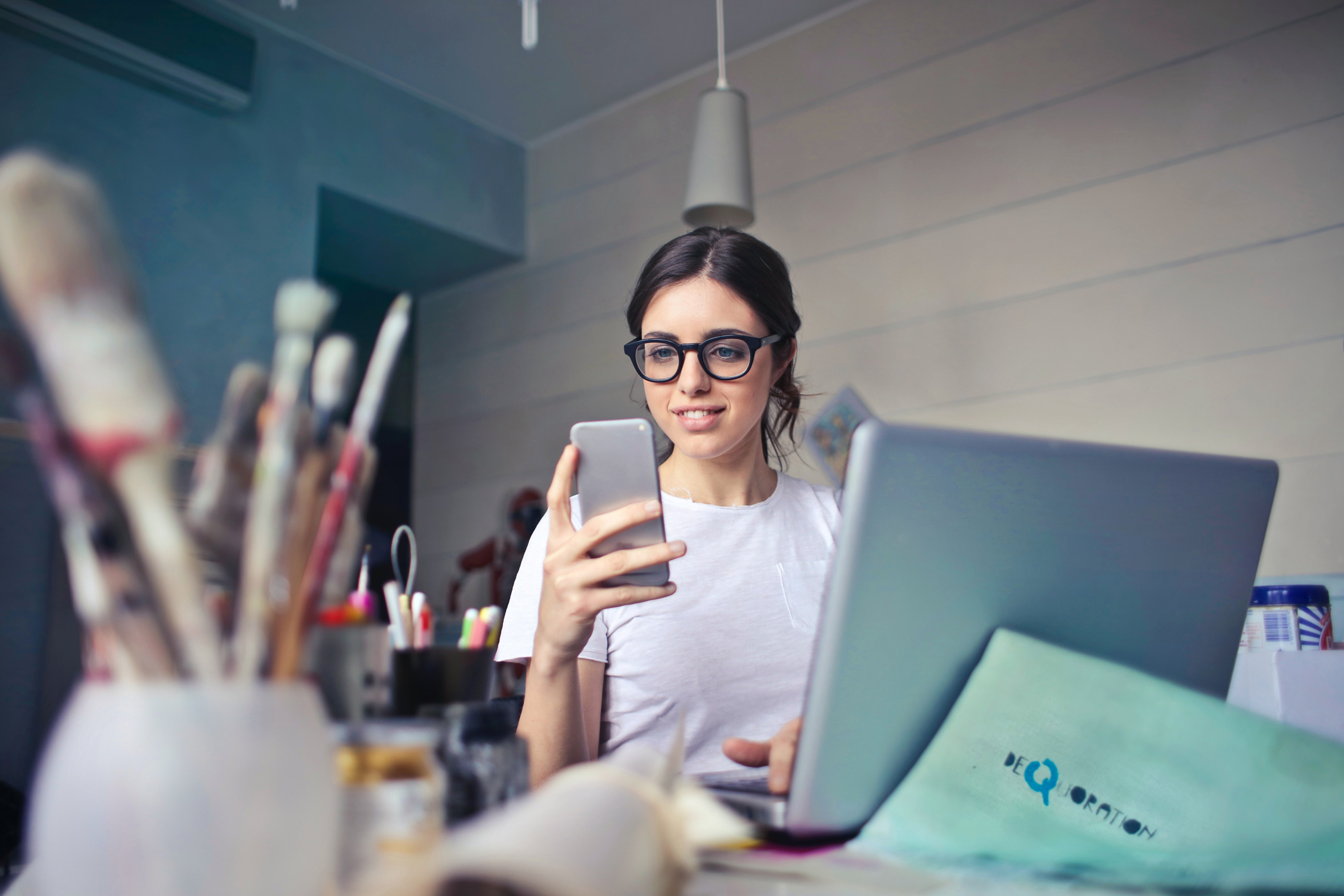 Thursday, April 28, 2022
Entries are now open for the Keith County Youth Entrepreneurship Competition.
The contest provides high school students in Keith County with an opportunity to receive funding for new or existing businesses.
Students in ninth through 12th grades, as of the 2022-23 school year, are eligible to compete. They must submit their business ideas or provide details about their current business in the application.
Judges will select up to 10 semi-finalists to participate in a training focused on starting and operating a small business.
Semi-finalists will also attend a business tour and a workshop led by an attorney and a certified public accountant. After that, they will submit a business plan or outline that includes a budget.
Those who complete all requirements will earn a three-credit hour class from Mid-Plains Community College.
The group of semi-finalists will subsequently be narrowed to a pool that will advance to the final round. Those finalists will have the opportunity to pitch their businesses to the judges in person July 20.
Cash prizes will be awarded to the top three places, with first place receiving up to $4,000.
Applications must be received by 10 a.m. May 20. They can either be mailed or dropped off in person at the MPCC Ogallala Campus, 512 E. B St. S., Ogallala, NE 69153 or emailed to Ogallala@mpcc.edu.
The Keith County Youth Entrepreneurship Competition is a joint venture among the MPCC Ogallala Campus, Keith County Foundation Fund, Nebraska Community Foundation, Adams Bank and Trust and Pinnacle Bank.
---