MPCC Learning Commons to sell off books, audiobooks, DVDs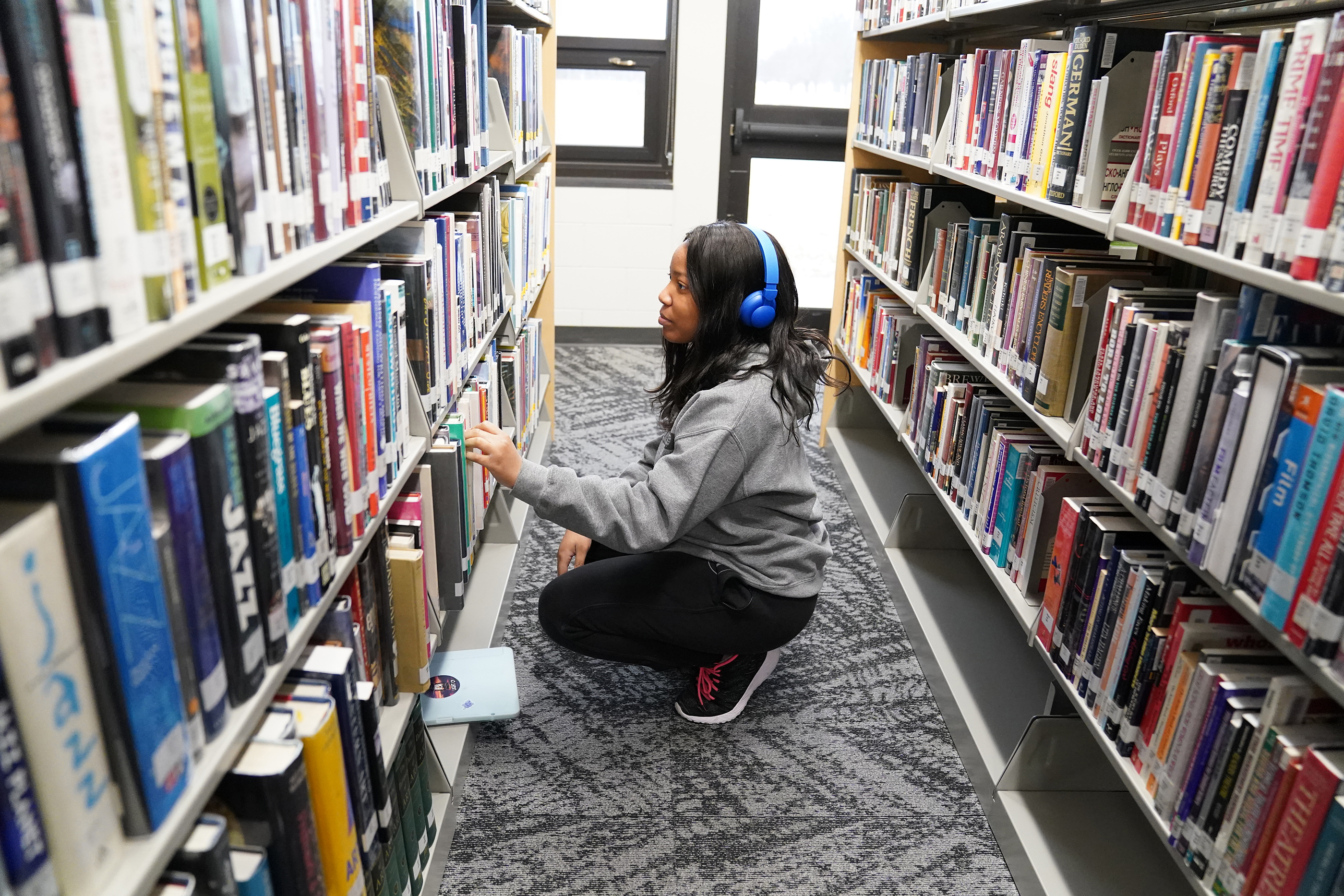 Tuesday, August 1, 2023
Books, audiobooks and DVDs will be among the items for sale at Mid-Plains Community College Learning Commons locations in McCook and North Platte Aug. 16.
The sale will be from 8 a.m. to 5 p.m. at both sites. It will be in person only.
Collections will be on the shelves in the lower level of the von Riesen Library on the McCook Campus and in a specially marked section in the McDonald-Belton Building's Learning Commons on the South Campus in North Platte, 601 W. State Farm Rd.
"We are refreshing our collection so are making room for new books," said Katie Wheeler, Learning Commons assistant director. "We are also adding OverDrive, so instead of using physical CDs, students will have access to Libby, a newer library reading app."
All genres of books will be available at the sale, priced at $1 each. Both cash and card payments will be accepted.
---