MPCC to offer class about livestreaming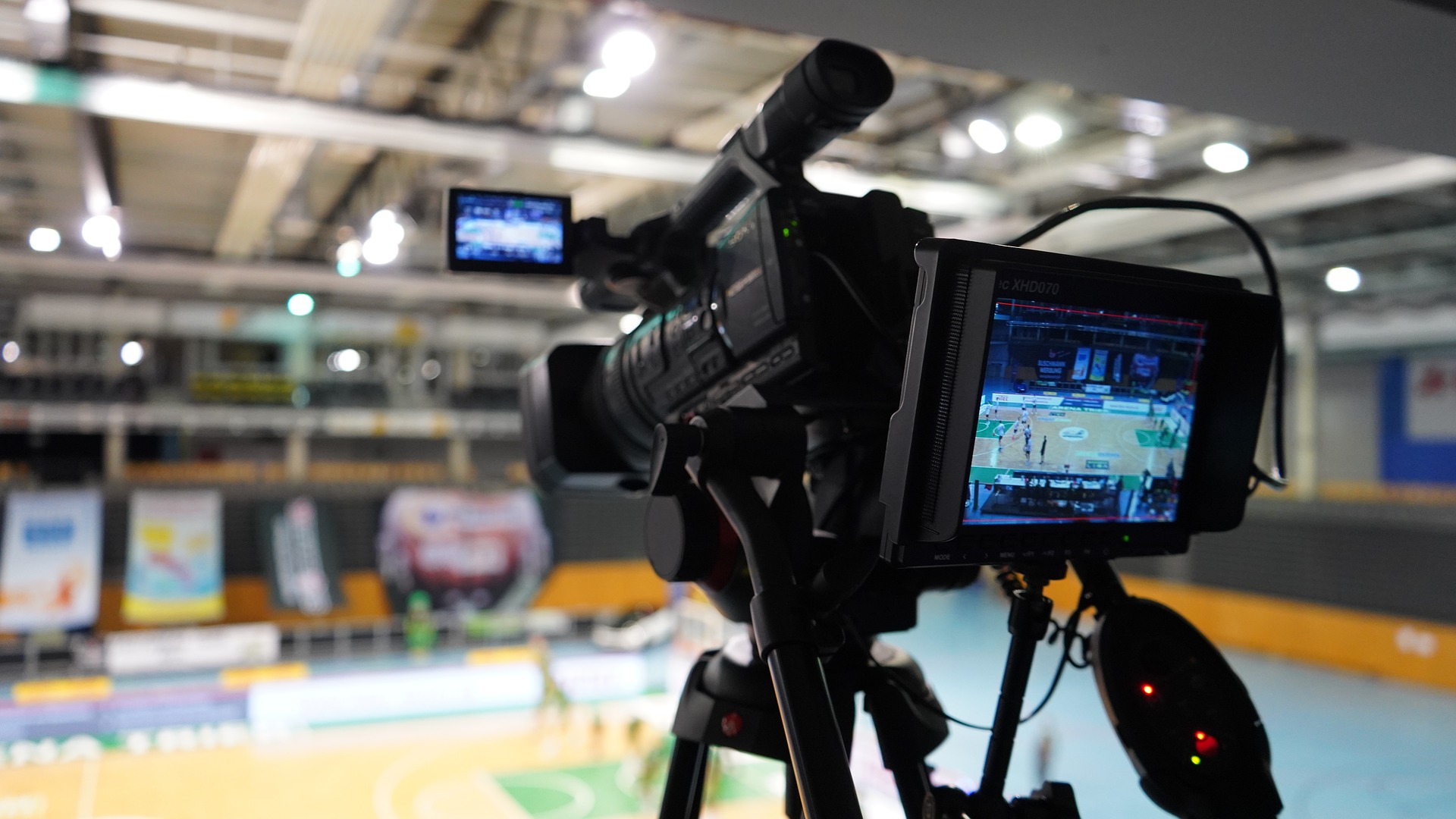 Tuesday, January 25, 2022
The basics of livestreaming will be taught in a class offered by Mid-Plains Community College in February.
Shane Gerhartz will be the instructor for the course, which will provide an overview of how to start livestreaming and what type of equipment to use. Livestreaming for gaming, sporting events and podcasts will all be addressed.
The class will be available via Zoom. It's scheduled for 6:30-8 p.m. (CST) through campuses in McCook, North Platte, Broken Bow and Valentine and from 5:30-7 p.m. (MST) at the Imperial and Ogallala campuses.
Those who register will also receive a Zoom link they can access from home.
Registration can be done online at: bceregister.mpcc.edu or by calling any of the MPCC campuses. The cost is $20.
---