Mid-Plains to host LPN pinning/commencement ceremony June 30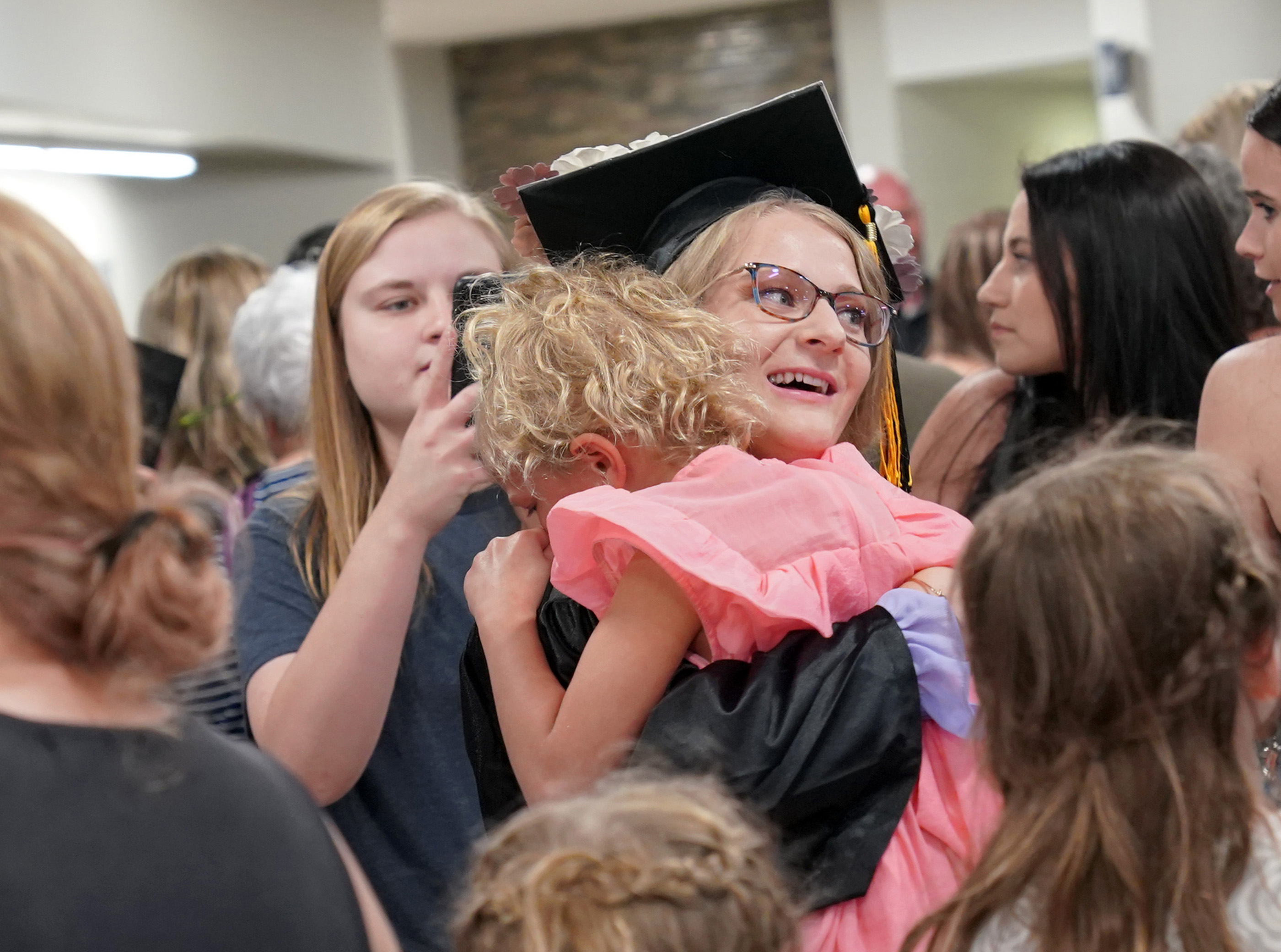 Friday, June 16, 2023
Mid-Plains Community College will recognize its Licensed Practical Nursing students with a pinning and commencement ceremony June 30.
The event is free and open to the public. It will begin at 11 a.m. in the McDonald-Belton Theater on the South Campus in North Platte, 601 W. State Farm Rd.
The ceremony will feature presentations by student speakers Isabella Arizona and Hannah Cook, both of North Platte.
The students that will be recognized are:
Ainsworth - Colleen (Renee) Anderson, Sydney Lane
Lamar - Faith Cook
McCook – Kariah Castle, Nicole Dewey, Kimberly Neises
North Platte - Isabella Arizona, Hannah Cook, Brittney Douglass, Josie Keck, Jaylen Schledewitz, Rickie Sellers, Jada-Mae Wheeler
Sutherland – David Martinez
Wauneta – Katelyn Thompson
---