Bay Area Filmmaker to speak at NPCC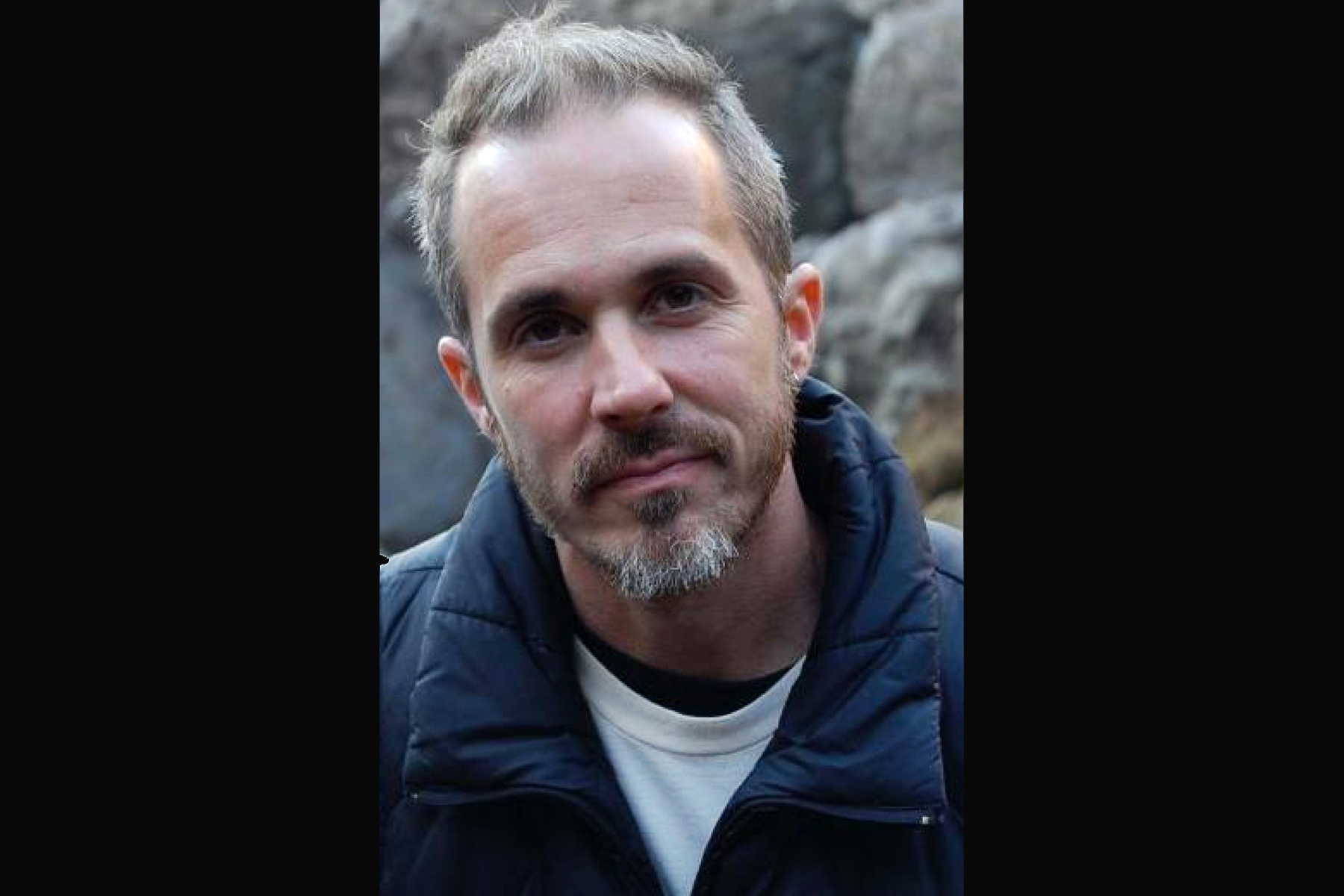 Monday, April 4, 2022
The public will have the opportunity to meet Bay Area filmmaker Matthew Riutta at North Platte Community College.
Riutta will speak at 11 a.m. April 19 in the McDonald-Belton Theater. His presentation is free and open to the public.
The writer, director, producer, and location manager is best known for his work on movies such as "Moneyball," "Contagion," "The Master," "Fruitvale Station" and "Milk."
Riutta will discuss the various roles he has played in productions, from independent and big-budget films to TV and streaming shows, with a focus on the Oscar-winning, "Milk."
Among other things, Riutta will talk about Harvey Milk's life, what he stood for and his contributions to politics and the LGBTQ movement.
Milk was a civil and human rights leader who became one of the first openly gay elected officials in the U.S. when he won a seat on the San Francisco board of supervisors in 1977.
His unprecedented loud and unapologetic proclamation of his authenticity as an openly gay candidate for public office and his subsequent election gave hope to lesbian, gay, bisexual, transgender and queer people everywhere at a time when the LGBTQ community was encountering widespread hostility and discrimination.
Milk's career was cut short when he was assassinated nearly a year after taking office. He was posthumously awarded the Presidential Medal of Freedom in 2009.
---