MCC Alumni/Community golf tournament raises money for students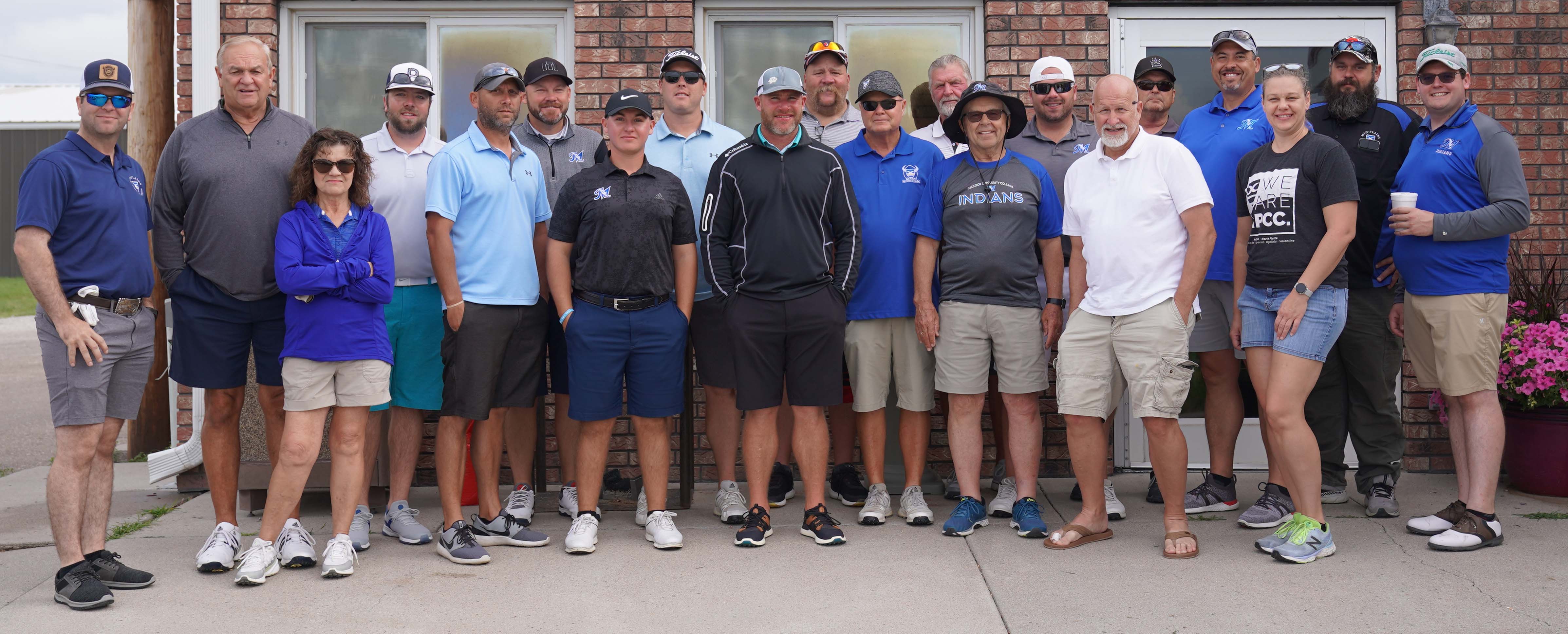 Monday, July 10, 2023
McCook Community College employees and alumni joined community members at Heritage Hills Golf Course in McCook July 8 to play in the annual golf tournament to raise money for scholarships.
The first flight of the tournament was won by the team of Matt Chitwood, Spencer Wishon, Tyson Carr and Lance Korte. Second place was Alex Sharp, Daryl Sharp, Travis Wheeler and Kerry Shinn. In third place was the team of Ashton Dowell, Tate Weimer and Brady Jones.
Winner of the second flight was Jeff Holthus, Scott Smalley, Shelby Anderson and Nick Hinze. In second place was Tim Zehnder, Robert Mosley, Jake Reiners and Blake Bethel. The team of Trevor Matson, Mitch Rieker, Brennan Kolter and Noah Kolter placed third.
Proceeds from the event will go back to students planning to transfer to another college or university following their graduation from MCC.
---