MCC graphic design student exhibit at Wrightstone this week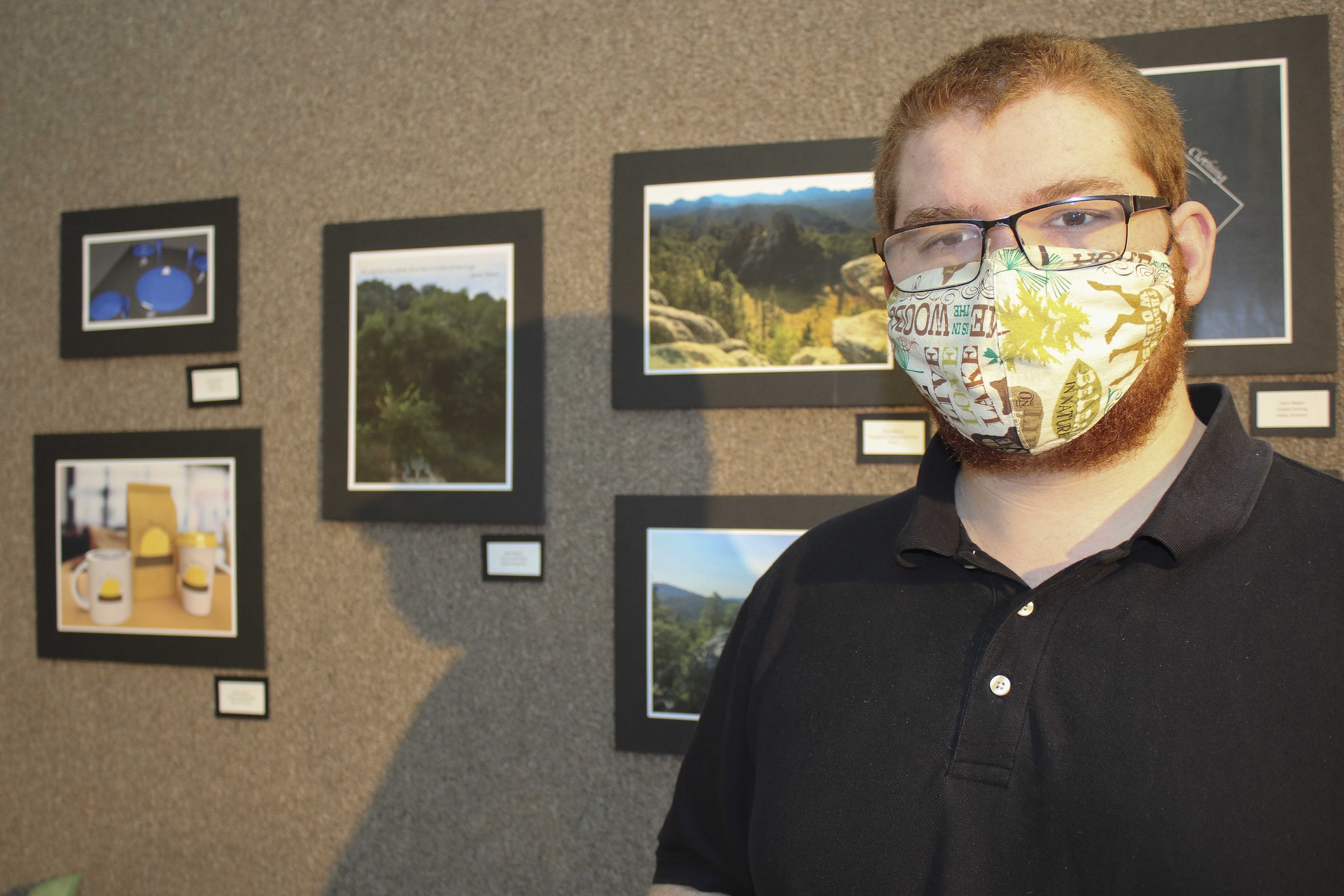 Tuesday, May 4, 2021
Portfolio works from McCook Community College graphic design and visual communication students is on display this week at the Wrightstone Fine Arts Gallery on campus.
This exhibition includes works of sophomore students in a portfolio class as well as first-year students. In addition, students who have interned at local businesses and organization will have some of their design work on display. Sophomores whose works are featured include: Audrey Paisley, Kyle Kinne, Gavin Nelson, Deanne Crocker, Karina Mendoza and Abby Zerr.
This exhibition includes both print and multimedia work. The print work includes branding and package design, advertising design, book cover and book jacket design, digital paintings, photos montages, and a variety of posters including theater posters. The multimedia will include videos and animations.
All these works will be on display through Friday until 11:30 a.m.
The Wrightstone Gallery is open from 8 a.m.-6 p.m. Monday through Friday, and until 9 p.m. on Tuesday and Thursday.
---