MCC's International Club hosts 'passport' event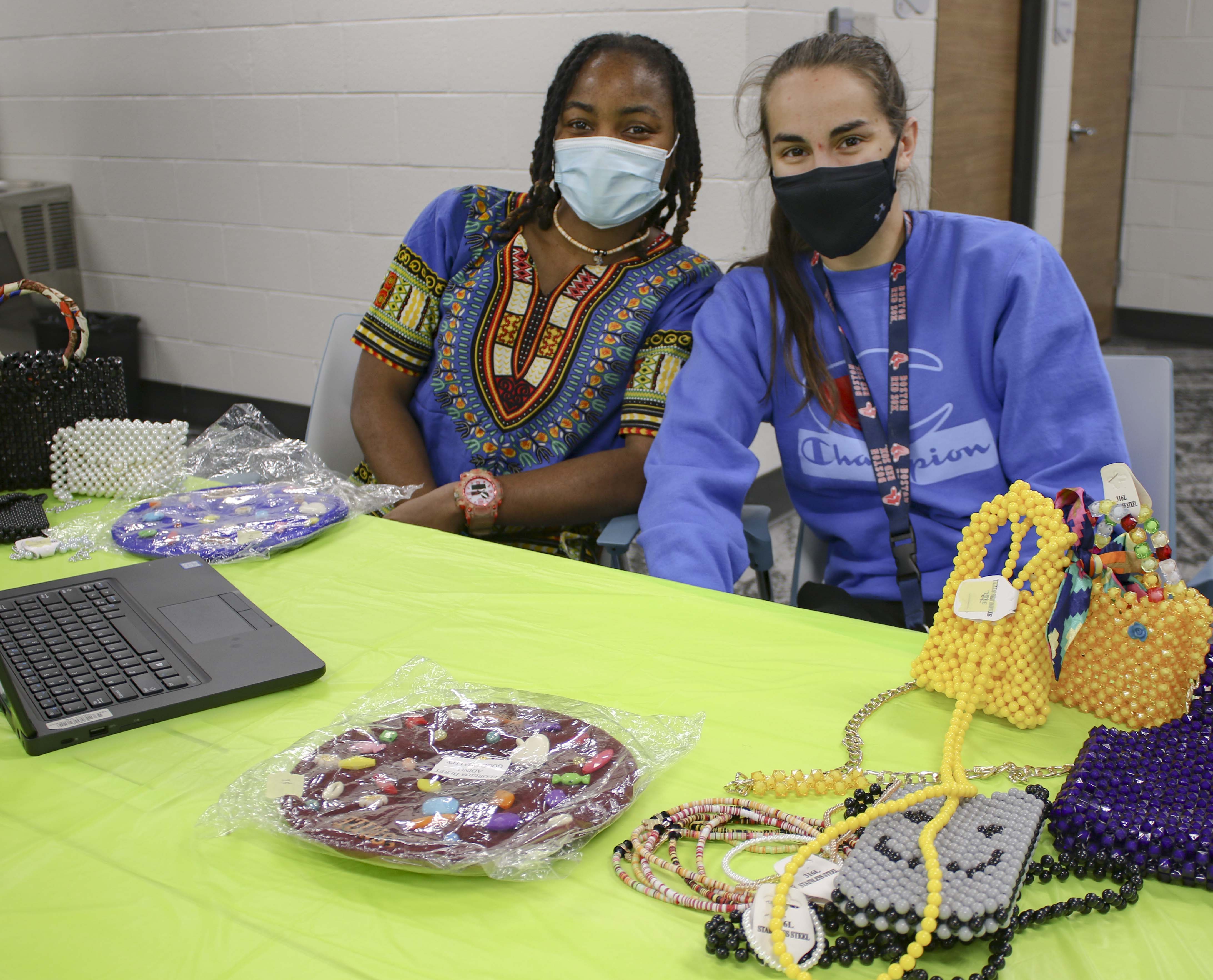 Tuesday, April 20, 2021
when travel and international travel restrictions were prevalent, McCook Community College's International Club members offered a virtual tour of the globe Tuesday with personal tour guides from seven countries, represented by current MCC students.
This passport event offered students, faculty, staff, and community members the chance to visit with international students, learn about each of the home countries, and even taste some cuisine.
Countries represented included: Spain, Nigeria, Germany, Bolivia, Italy, Serbia, and the Czech Republic.
---