MCC offering fire safety/obstacle course for kids July 22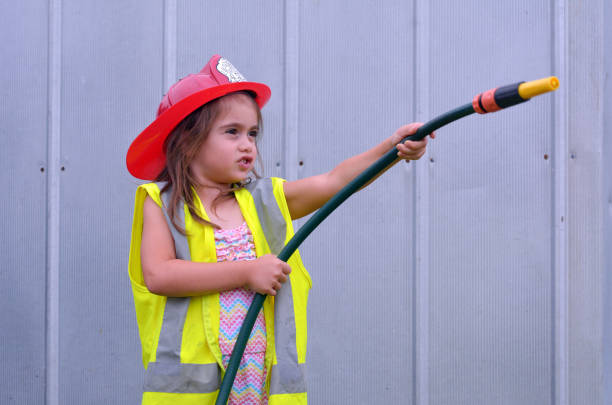 Monday, July 12, 2021
Children ages 6-10 can learn the importance of fire safety at a fire safety course July 22 at McCook Community College.
This 90-minute session will help prepare children in case of an emergency.
Participants can climb aboard the fire truck and see the safety equipment. They can take a turn running an obstacle course, mimicking what a fireman might have to physically do if presented with an emergency. (Be advised, participants should be prepared to get wet.)
The Stop-Drop-Roll Fire Safety & Obstacle Course is $5 and is set for July 22 from 1-2:30 p.m. at Tipton Hall, room 114, with Tim Zehnder instructing.
---