McCook Chamber CEO to speak at MCC PTK induction Monday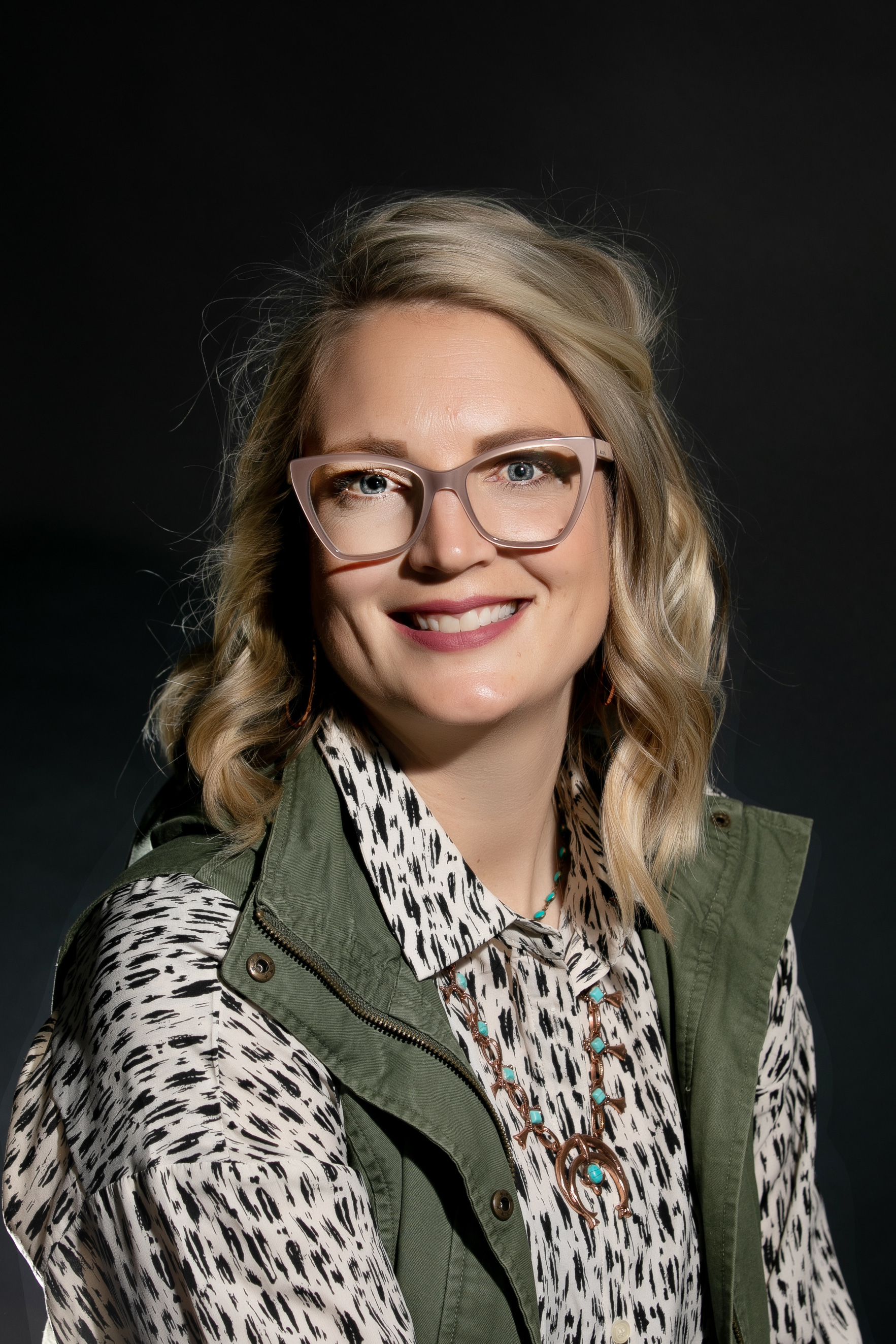 Tuesday, April 25, 2023
The McCook Community College Phi Theta Kappa Honor Society will induct students into the Eta Omicron chapter Monday at the Peter and Dolores Graff Events Center at 1 p.m. The ceremony is free and open to the public.
The guest speaker will be Molly Smith, McCook Chamber of Commerce President and CEO. Other activities will include a candle lighting ceremony and a presentation of yellow stoles, which new inductees will wear at commencement May 12.
PTK is the world's largest and most prestigious honor society for two-year college students, and NPCC is home to the Alpha Beta Theta chapter.
Students are invited to join based on their grade point average. To be considered, they must complete a minimum of 12 credit hours and have a GPA of at least 3.5.
---