Santa coming to MCC for annual workshop Dec. 6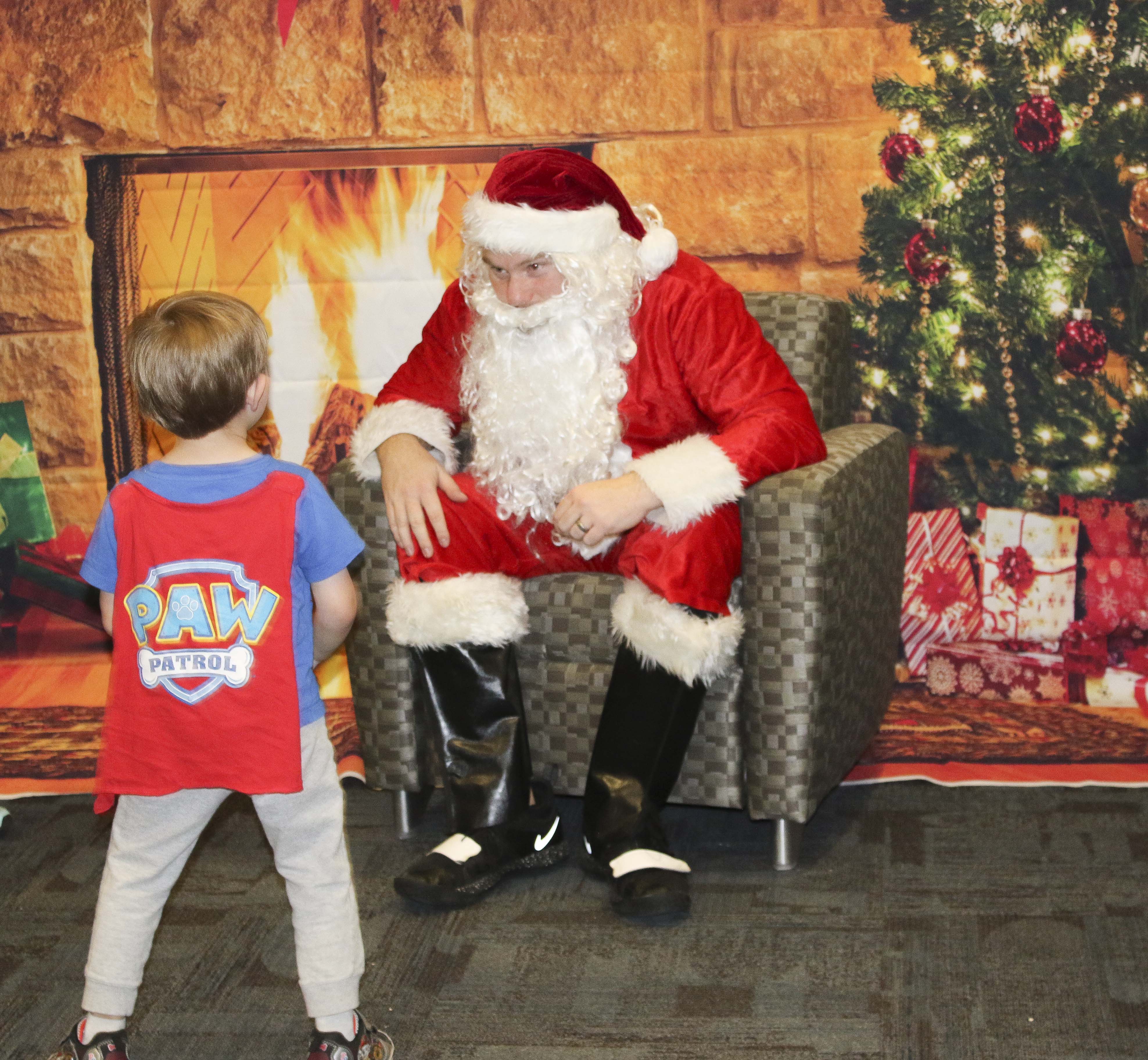 Monday, November 28, 2022
Santa Claus is coming to McCook Community College Tuesday, Dec. 6 for his annual workshop filled with winter wonder fun. It will be from 6-8 p.m. in McMillen Hall.
This workshop is open to children of all ages with the highlight being the chance to talk to Santa Claus, and have a photo taken with him. Volunteers are invited to participate and assist with decorating cookies, making crafts, playing holiday-themed games with the chance for children to win prizes.
The workshop is sponsored by the MCC Student Life Office. Adult supervision is required. Admission is one canned good.
---