MCC Social Justice Group holds "Light of Hope" event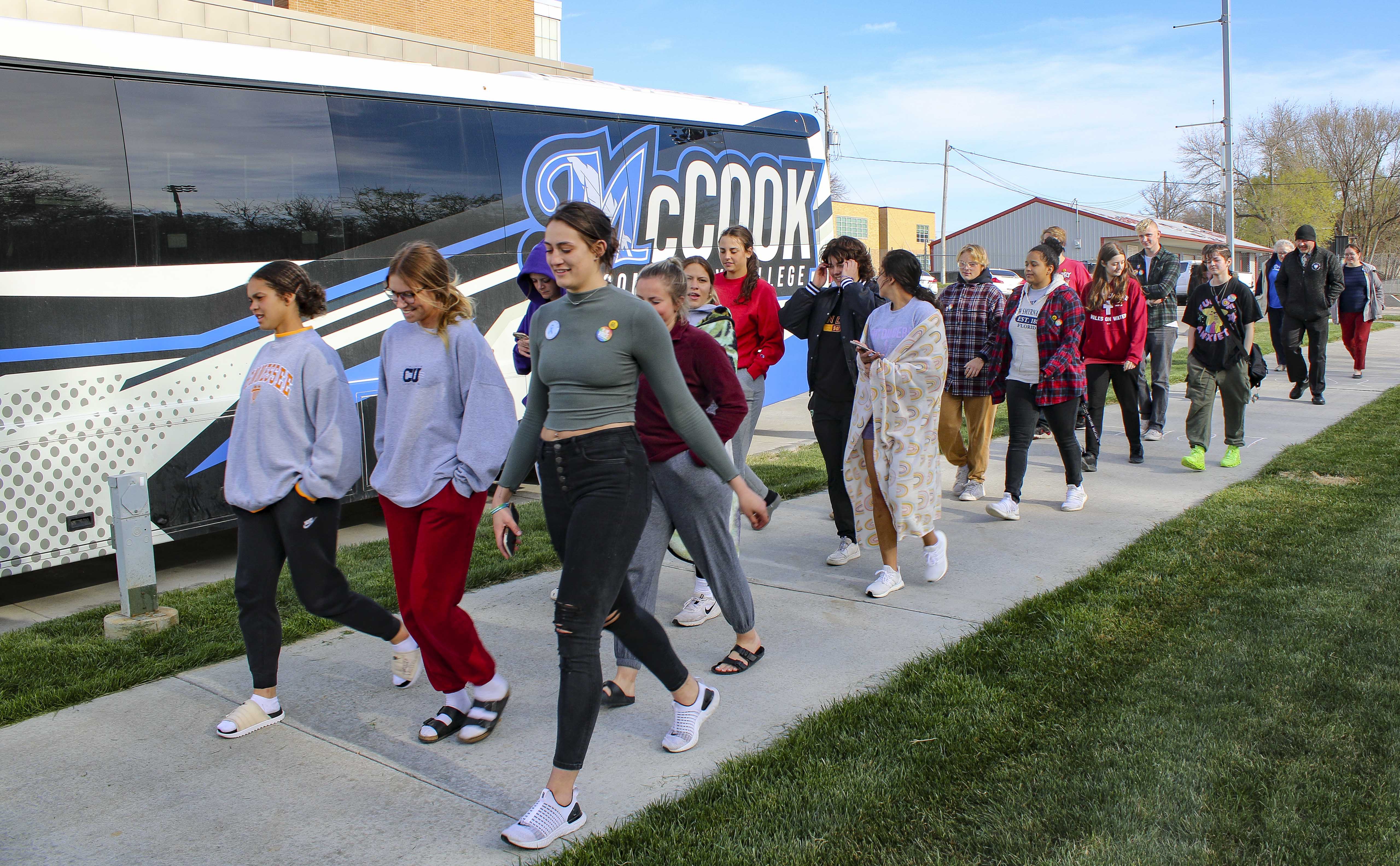 Wednesday, May 4, 2022
The McCook Community College Social Justice Group held a suicide prevention/awareness event, "Light of Hope" Tuesday.
Students met for an evening barbecue and games at the upper shelter of Kelly Park.
Jennifer Krajewski of the North Platte suicide Prevention Coalition and the Southwest Nebraska LOSS team spoke about her experinces as did MCC Social Justice Club President Annika Johnson.
Dr. Brian Obert, Dean of Students spoke about the resources MCC has available for mental health and suicide prevention.
The group walked around Kelley Park and ending in an arch of lights along with free ice cream sandwiches.
---