McCook Community College groups perform at Spring Concert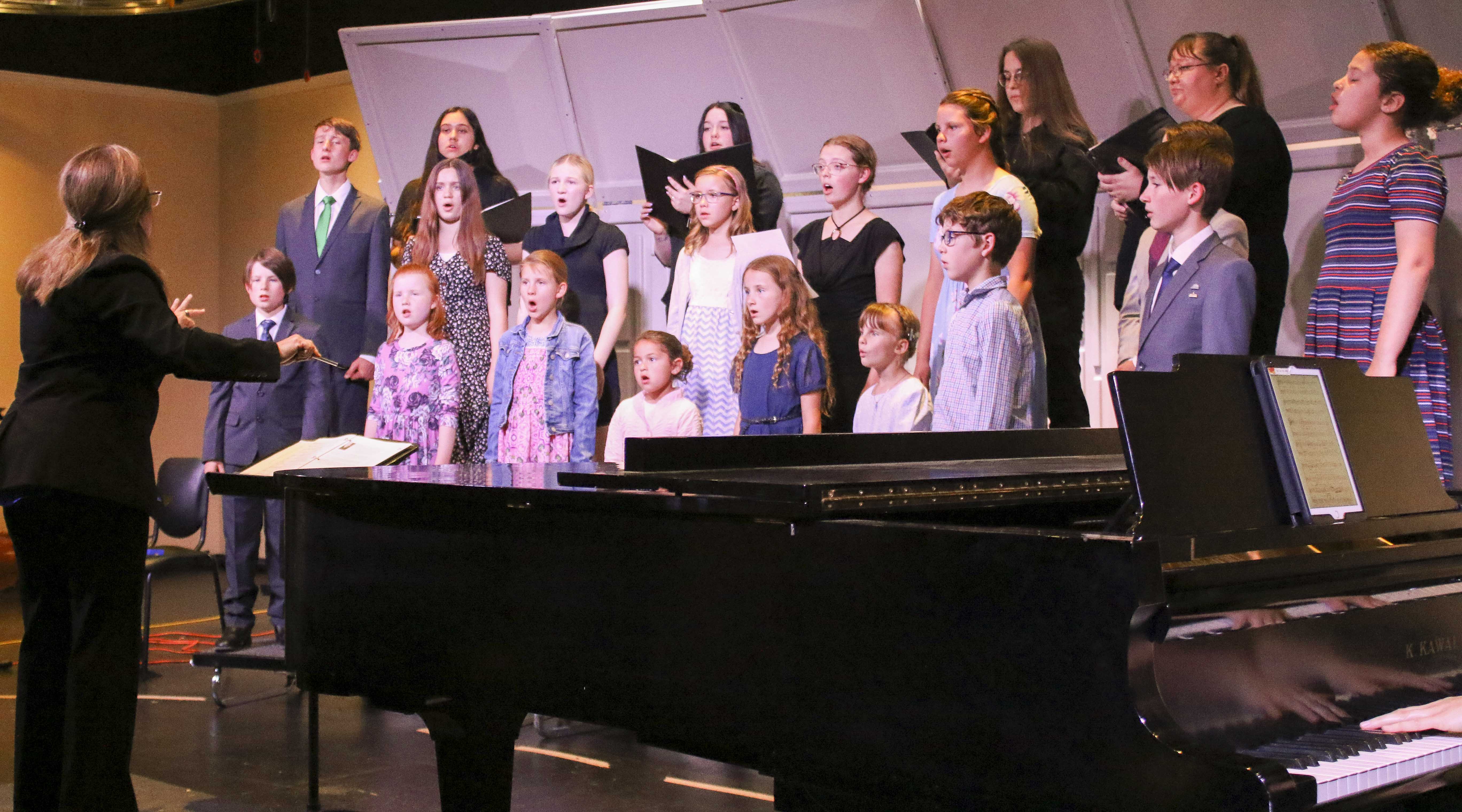 Wednesday, May 4, 2022
Three groups from the McCook Community College Music Department performed Tuesday night at the Spring Concert.
The Concert included performances from the MCC Children's Choir, the Chamber Ensemble, the Concert Choir and a final piece "What a Wonderful World" performed by all three groups.
The MCC Music Department is under the direction of Dr. Mirna Cabrera.
---