MCC winter music concert set for Dec. 6 at 7 p.m.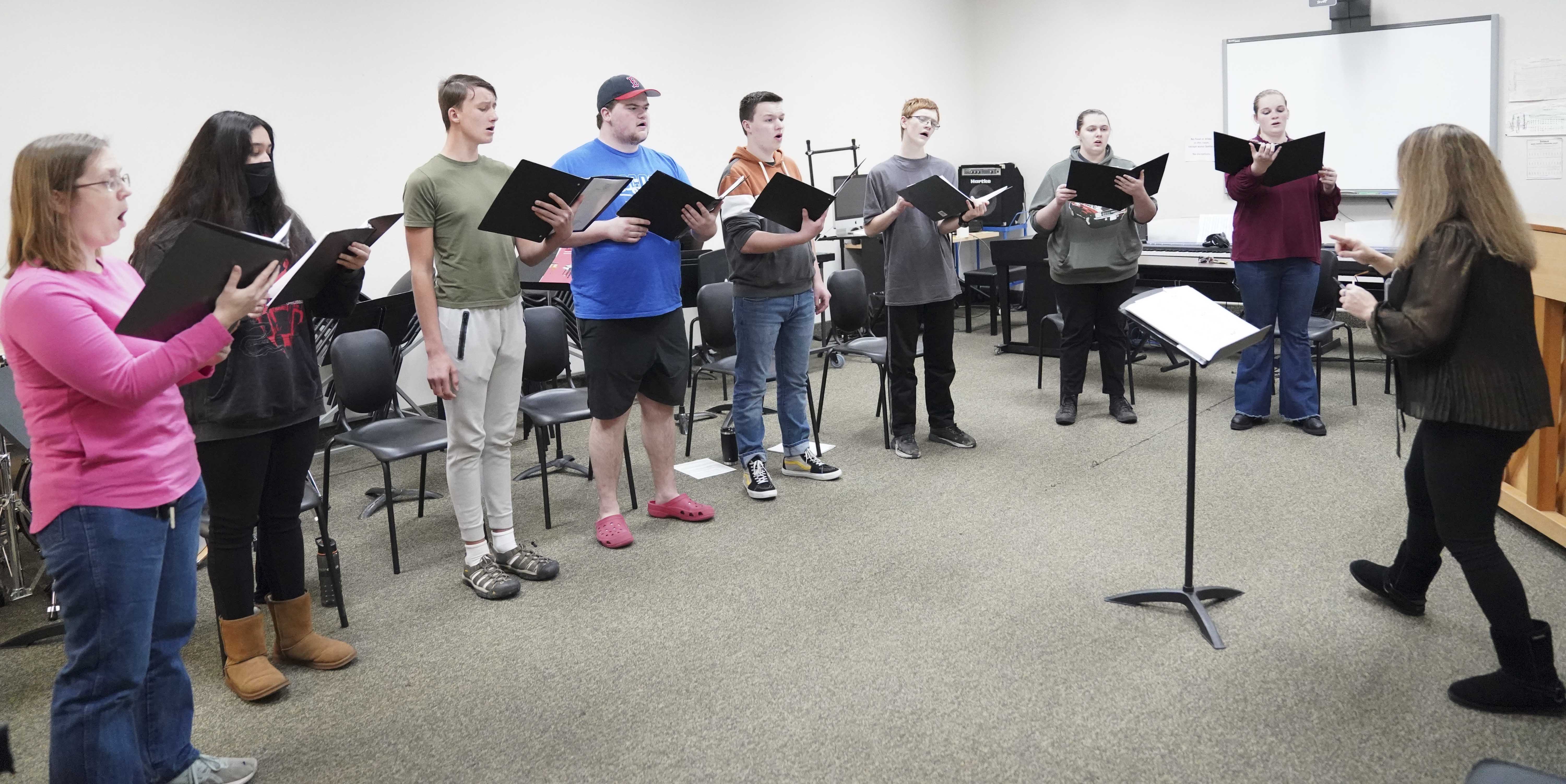 Wednesday, November 30, 2022
McCook Community College's winter concert is set for Tuesday, Dec. 6 at 7 p.m. at the Weeth Theater in Tipton Hall. Dr. Mirna Cabrera, MCC Music Instructor, will direct the program which includes traditional and contemporary music as well as holiday selections from the MCC Choir and the Children's Choir. Admission is free.
---