MCC offering introduction class for Cricut machine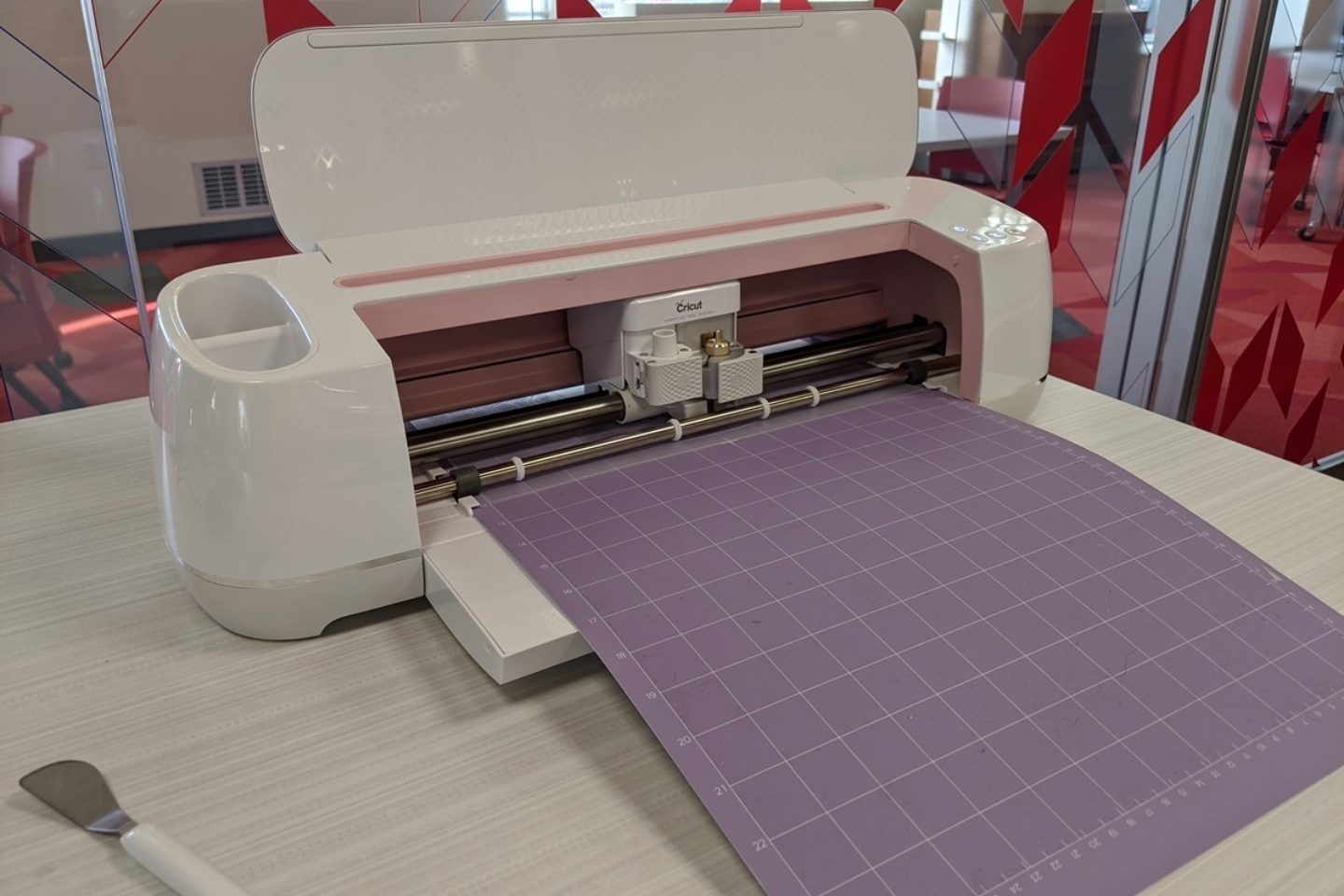 Tuesday, March 1, 2022
McCook Community College is offering an introduction class to learn all about the Cricut Machine. This class will be March 22 from, 7-8:30 p.m.
Cricut owners know the machines can be a little intimidating and overwhelming. If this is how you feel, this might be the class for you. Come learn the basics of creating projects using your Cricut.
Laptops will be provided for students to master the fundamentals of Cricut Design Space. The class will also cover tricks, tips and hacks you will love.
Cost is $25 and will be held in room 201, McMillen Hall. Sonyha Einspahr is the instructor.
Pre-registration is required, so call at 345-8122, or go online at BCEregister.mpcc.edu.
---