MCC offering three-part equine series at Kiplinger Arena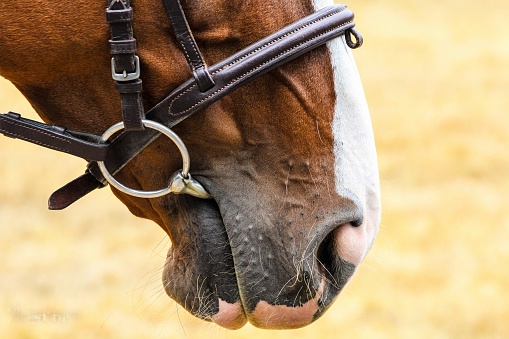 Tuesday, September 14, 2021
McCook Community College is offering a three-part series focusing on equine feed rationing, saddle fitting and bits. It begins Sept. 20 at the Kiplinger Arena at the Red Willow County Fairgrounds.
This series will be taught by Andrea Pennock, an AQHA Professional Horseman, accredited Resistance Free® clinician and trainer, Colorado Saddlery professional partner and Buckeye Nutrition Brand ambassador. These classes are for anyone older than 12. You can bring your own horse to ride or observe/participate without a horse.
The three sessions include "Feed Rationing" on Sept. 20, "Saddle Fitting" on Oct. 4 and "Bits" on Oct. 18. All sessions are $40 each and go from 6:30 p.m.-8 p.m. All sessions will feature hands-on demonstrations and group training sessions under saddle.
The Sept. 20 feed rationing session will focus on balancing equine feed rations utilizing various feeds and evaluating body conditions. The saddle-finning class will focus on saddle fitting and evaluating equine conformation. The class on bits will examine bits and their appropriate use and function.
Pre-registration is required, so call at 345-8122, or go online at BCEregister.mpcc.edu.
---