MLT graduates to be honored with pinning ceremony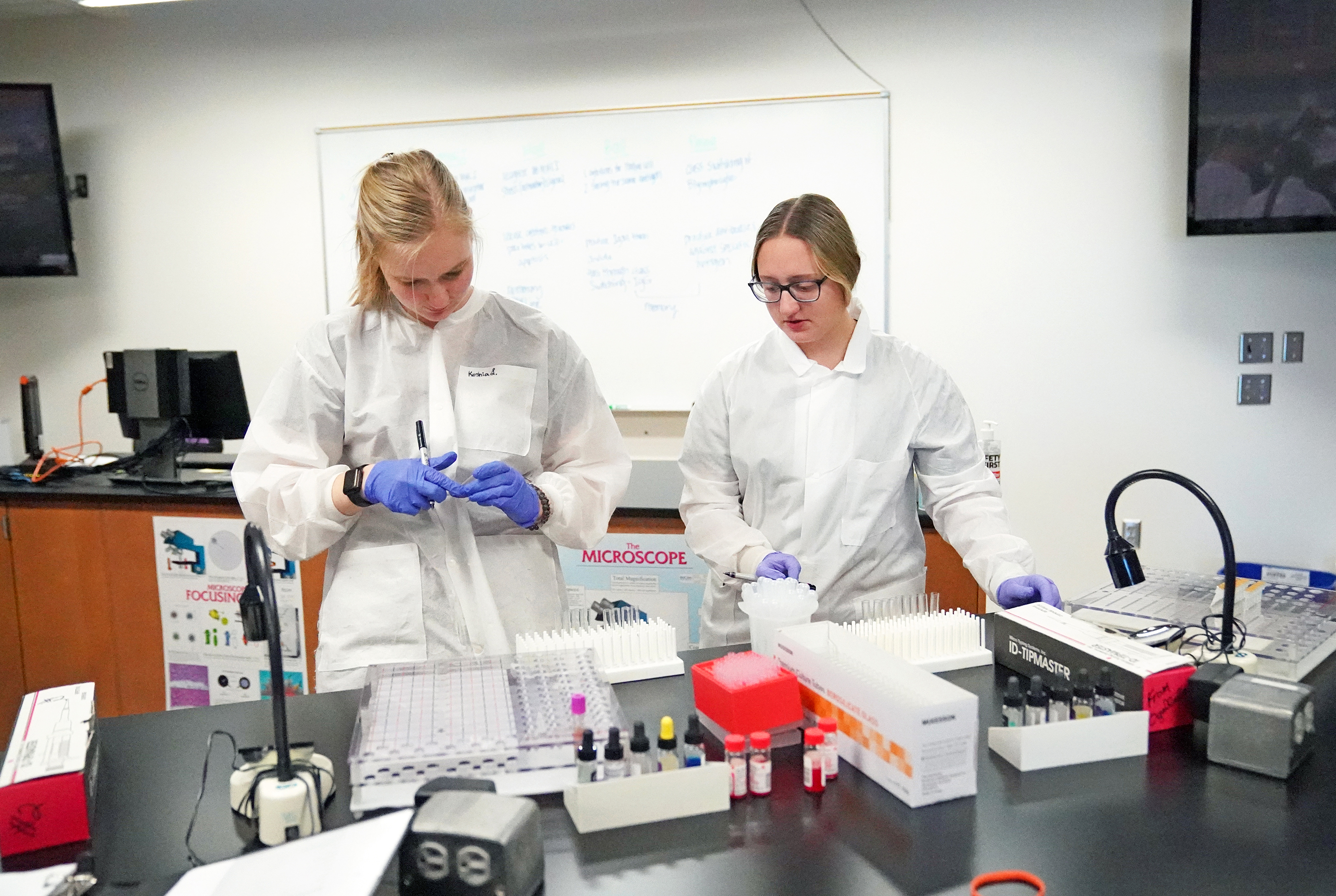 Tuesday, April 18, 2023
The public is invited to share in the accomplishments of graduates of North Platte Community College's Medical Laboratory Technician program.
A pinning ceremony is planned for 1:30 p.m. May 12 in Room 108 of the Health and Science Center on the NPCC South Campus, 601 W. State Farm Rd., in North Platte.
The following students will be recognized: Montannia Courtney, Kylee Goodrich and Gabriel Marquez, all of North Platte; Keshia Leeper, of Madrid and Savanna Stevens, of Ogallala.
The pinning ceremony will be followed by commencement at 3 p.m. in the McDonald-Belton Building, also on the NPCC South Campus.
---