MPCC looks to increase tax levy for 2022-23 fiscal year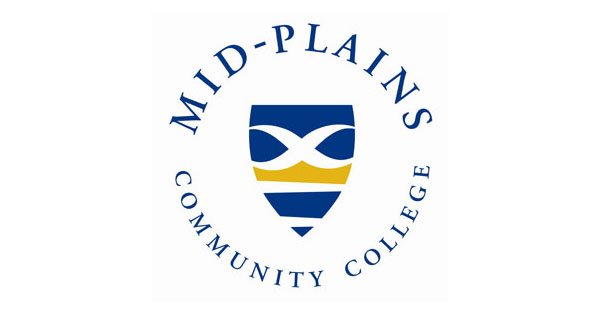 Friday, September 9, 2022
The Mid-Plains Community College Board of Governors will look at a proposed increase to the tax levy for the 2022-23 fiscal year at the board's upcoming meeting Sept. 14.
The proposal would increase property taxes by $3.61 for every $100,000 in property value.
The current MPCC tax levy of 7.4560 cents per $100 of valuation is significantly lower than any other community colleges in the state.
The proposed increase to 7.8170 cents per $100 of valuation would also remain the lowest among MPCC's state peers while allowing the institution to continue to provide quality locally controlled educational opportunities.
MPCC's tax levy has been the lowest in the state by nearly 20 percent over the past five years. The tax request in 2016-17 was $15,410,182, and for 2021-22 it was $15,375,454.
During the same time frame, MPCC concentrated on reducing the college's reserve and keeping the local property tax request flat. The cost of labor and fixed operating costs has continued to rise - especially over the past couple of years.
In April of 2022, the Nebraska Legislature approved LB873 which provides a refundable income tax credit in relation to the property taxes paid to community colleges to be phased in until 2027.
The estimated income tax credit will be approximately 20 percent for 2022, nearly 40 percent for 2023 and is anticipated to reach approximately 67 percent by 2027.
That means for every dollar paid in property taxes toward a Nebraska Community College, a taxpayer could receive an approximate income tax credit of 20 cents for 2022 and 40 cents for 2023 with additional increases in credits through 2027.
As an example, a property owner with property valued at $200,000 that had no change in valuation over the last two years would have paid: $149.12 in 2021, $149.12 in 2022 with an estimated refundable income tax credit of $29.82 and $156.34 in 2023 with an estimated refundable income tax credit of $62.54.
A total of $16,946,142 in property taxes will be requested to fund the college during the 2022-23 fiscal year. That's compared to $15,530,750 requested last year.
---