Mid-Plains Community College commencement ceremonies will be May 13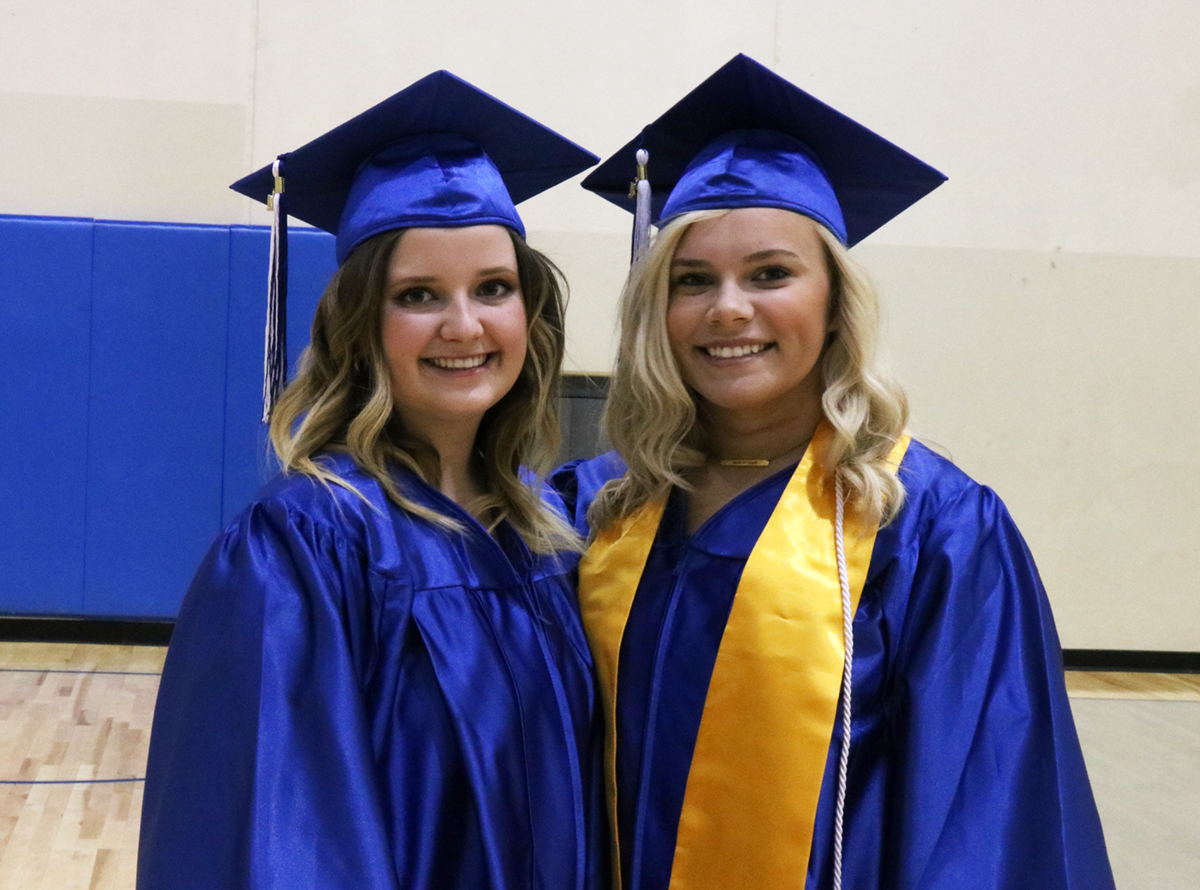 Tuesday, April 19, 2022
Mid-Plains Community College commencement ceremonies will be May 13 at MPCC campuses in McCook and North Platte.
Both events are free and open to the public.
The McCook ceremony will begin at 10 a.m. in the Peter and Dolores Graff Events Center. Those unable to attend in person can view a livestream at mccindians.com/watchlive.
The ceremony in North Platte will start at 3 p.m. in the McDonald-Belton Gymnasium on the North Platte Community College South Campus, 601 W. State Farm Rd. A livestream will be available at npccknights.com/watch_live.
---