MPCC Imperial Campus to offer basic camera class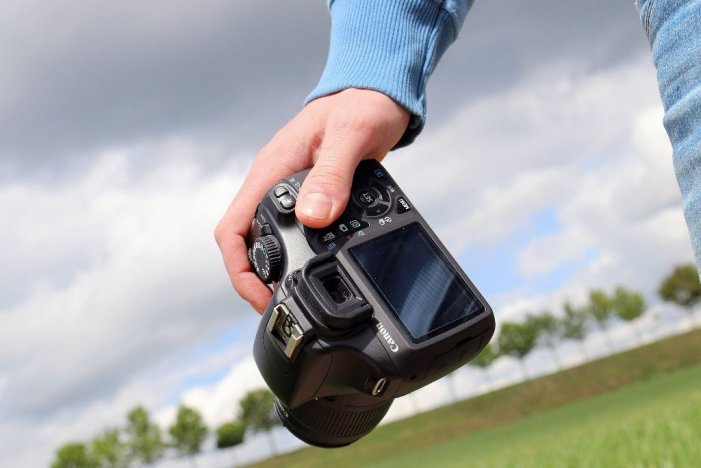 Wednesday, March 24, 2021
The Mid-Plains Community College Imperial Campus will offer a fundamental class on operating digital cameras. The class is scheduled for 10 a.m. to 2 p.m. April 10.
Getting to Know Your Camera will be taught by Dik Haneline, art instructor at North Platte Community College.
He will explain camera basics and the modes associated with modern digital platforms. The exposure triangle and dials on the camera will also be discussed.
The fee is $89. Registration can be done online at bceregister.mpcc.edu, by calling (308) 882-5972 or by emailing impstaff@mpcc.edu.
---