Babysitting classes planned in Ogallala/Grant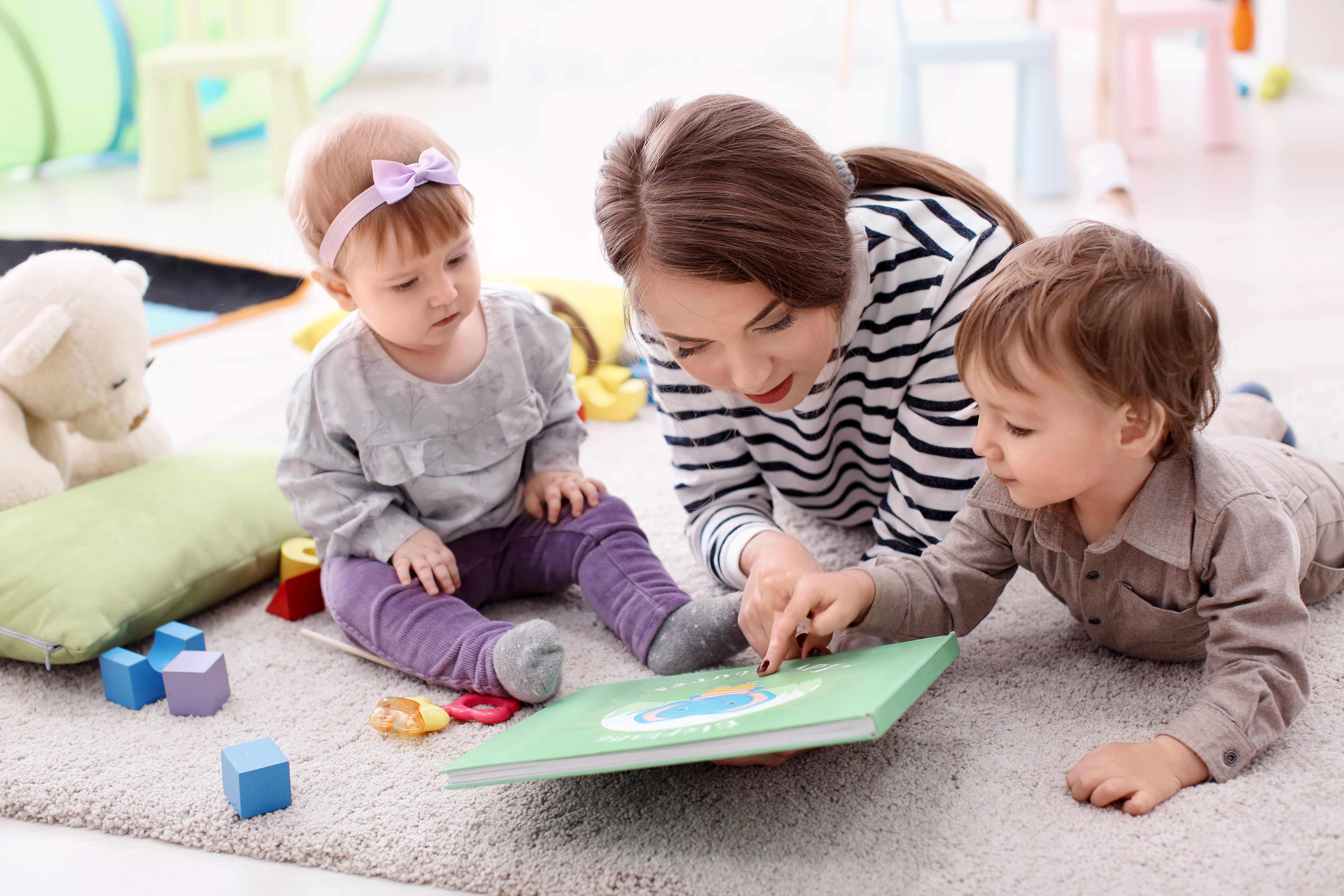 Friday, June 10, 2022
The Mid-Plains Community College Ogallala Campus will host two classes geared toward babysitters later this month.
"The Basics of Babysitting," open to youth 12 and older, is scheduled for June 16 at the MPCC Ogallala Campus. There are two sessions to choose from – 1-3 p.m. and 3-5 p.m.
Debbie Kuenning, 4-H Extension educator, will provide basic information every babysitter should know, including first-aid preparedness, safety, playtime and reading activities and how to make a healthy snack. The cost is $19.
On June 21, the MPCC Ogallala Campus will present "Babysitting basics: What teens need to know" at the Perkins County Fairgrounds in Grant. The class will be from 9 a.m. to 1 p.m.
It is open to youth ages 12 and older who are babysitting currently or thinking about caring for children in the future.
Kuenning will also be the instructor for that course. As in Ogallala, she will help participants develop the skills needed to become competent babysitters. Hands-on activities, snack and meal preparation and an introduction to CPR and first aid will all be addressed.
The fee is $20.
Those interested in registering for either class can contact the MPCC Ogallala Campus at (308) 284-9830 or Ogallala@mpcc.edu.
---