MPCC Rodeo team gets send-off at McCook event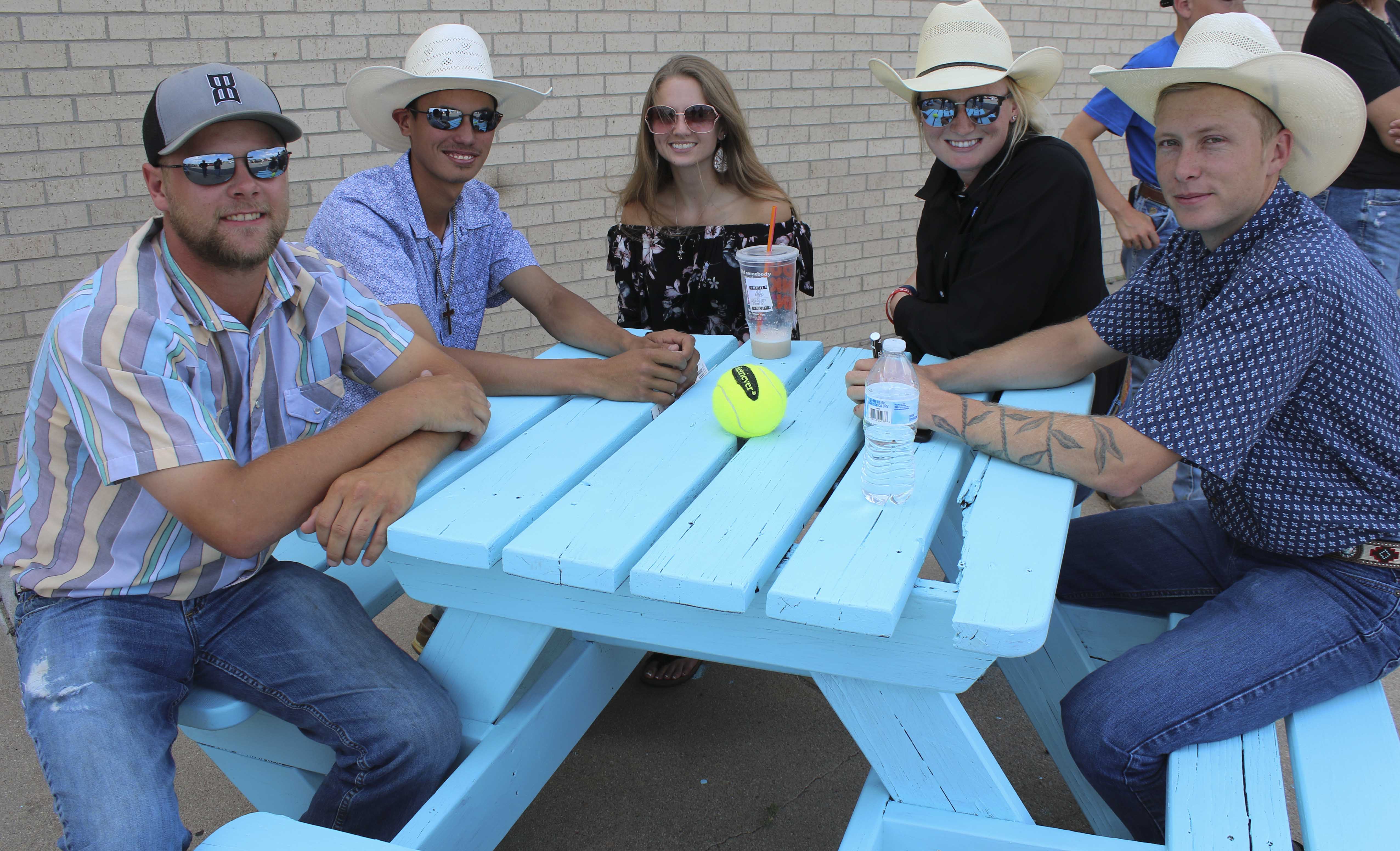 Friday, June 11, 2021
Rodeo fans and supporters of Mid-Plains Community College met with members of the MPCC Rodeo Team Wednesday for a send-off at Gary's Super Foods in McCook.
Fans met with team members in advance of their appearance at the College National Finals Rodeo in Casper, Wyo. starting Sunday and continuing through June 19. Wednesday's send-off included a meal served with a free-will donation with proceeds going to the team.
Six athletes will represent the college in Casper. They including Koby Jacobson, of Hershey; Zane Patrick, of Bartlett; Danielle Wray, of Ord; Wynn Schaack, of Wall, S.D. Austin Madison, of Whiting, Iowa; and Sterling Lee, of Rhame, N.D.
More information about the CNFR, including coverage and ticket availability can be found online at
https://cnfr.com/
---