MPCC summer classes begin in May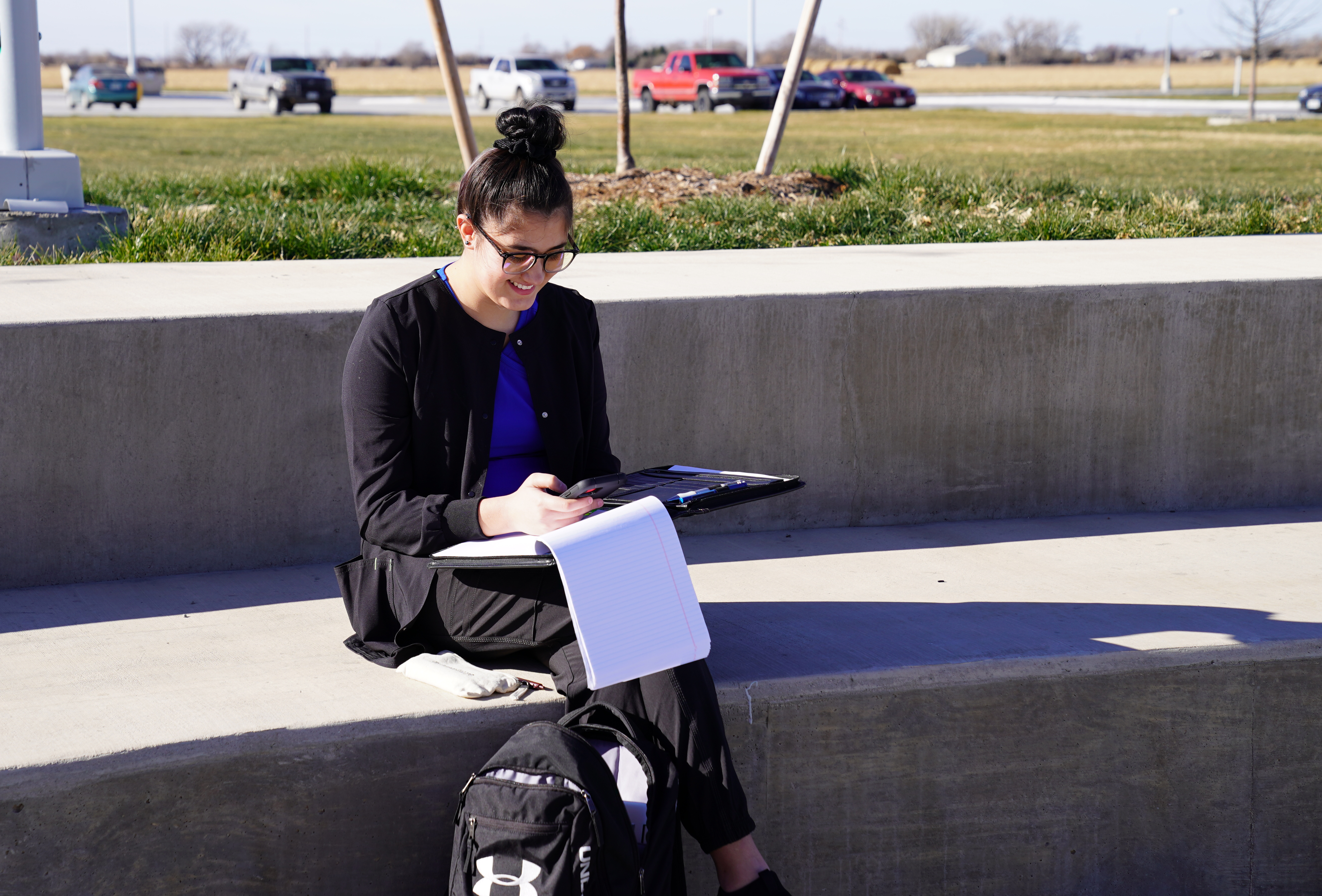 Wednesday, February 23, 2022
Summer classes will begin May 16 at Mid-Plains Community College. Registration for current students will open March 7, and new students will be able to sign up starting March 14.
Nursing Assistant, Medication Aide, Basic Anatomy and Physiology, General Biology, College Algebra, Introduction to Literature, English Composition I and II, College Prep Reading, Play Reading, American Government and E-Marketing are just some of the many classes available.
A complete list can be found at: https://campus.mpcc.edu/ICS/Summer_2022.jnz. Students are encouraged to sign up early for any courses they plan to take.
An admissions application can also be found at mpcc.edu under the "Apply Now" tab. It's recommended that those interested in registering make an appointment with an advisor first by calling (308) 535-3701 in North Platte or (308) 345-8110 in McCook.
Qualifying applicants may be eligible for scholarships, grants or loans. More information about financial aid is available at (308) 221-6444.
---