MPCC Valentine Campus offers barn quilt workshops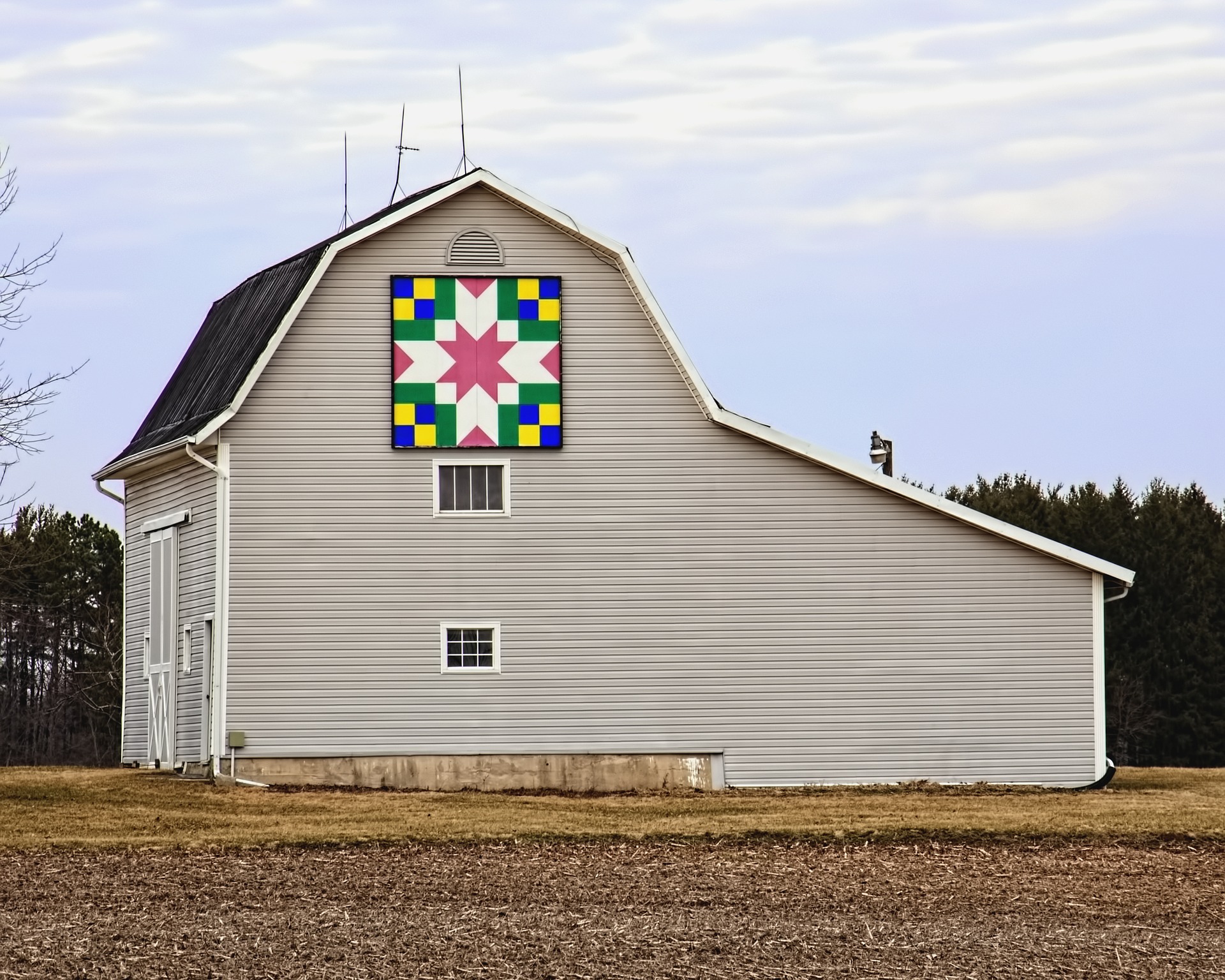 Thursday, July 8, 2021
The Mid-Plains Community College Valentine Campus will offer two opportunities to learn about barn quilts later this month.
The first, Barn Quilt Book Author Talk, will be from 6-8 p.m. July 29.
The free presentation will be led by author Rose Mapel who wrote "The Complete Barn Quilt Creation and Painting Guide."
Mapel will discuss the process and art that surrounds making barn quilts and will have signed copies of her book available for purchase.
Mapel will also lead a Barn Quilt Workshop at the campus from 1-4 p.m. July 31. Attendees will paint 2-foot and 3-foot barn quilts. No previous painting experience is necessary, but Yellow FrogTape®, a hair dryer and an extension cord are required.
The fee for the painting workshop is $65.
Those interested in receiving more information or in registering can call the campus at (402) 376-8033 or email petersenc@mpcc.edu.
---