MPCC Valentine Campus to host drug awareness class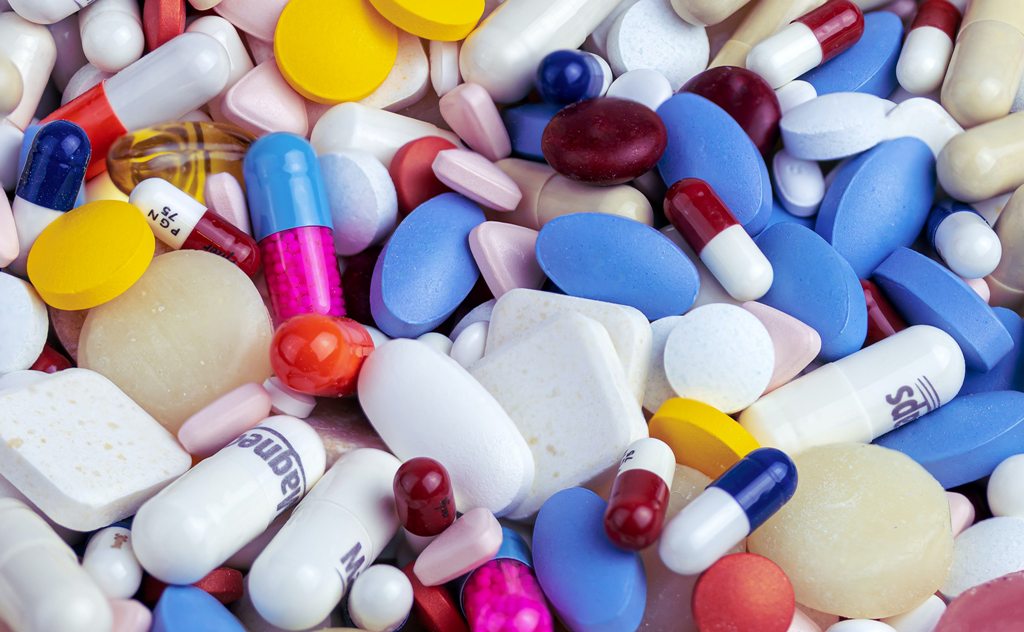 Monday, March 1, 2021
The Mid-Plains Community College Valentine Campus will offer a free drug awareness class from 6-8 p.m. March 25. The class will be available both on-site and via Zoom.
The instructor for the course, Valentine police officer Brandon Ormesher, is a certified drug recognition expert.
He will explain how to identify signs and symptoms of drug use and how to recognize various drugs and associated paraphernalia.
"Being able to recognize drugs, drug physiological effects and the associated drug paraphernalia is a skill that is best used to help someone you care about," said Dana Miller, Valentine police chief. "Knowing what drugs look like and the equipment associated with them can aid in identifying a problem and seeking the right kind of help for your loved one."
Those interested in registering can do so online at bceregister.mpcc.edu, by calling (402) 376-8033 or by emailing petersenc@mpcc.edu.
---