MPCC Rodeo Team begins new season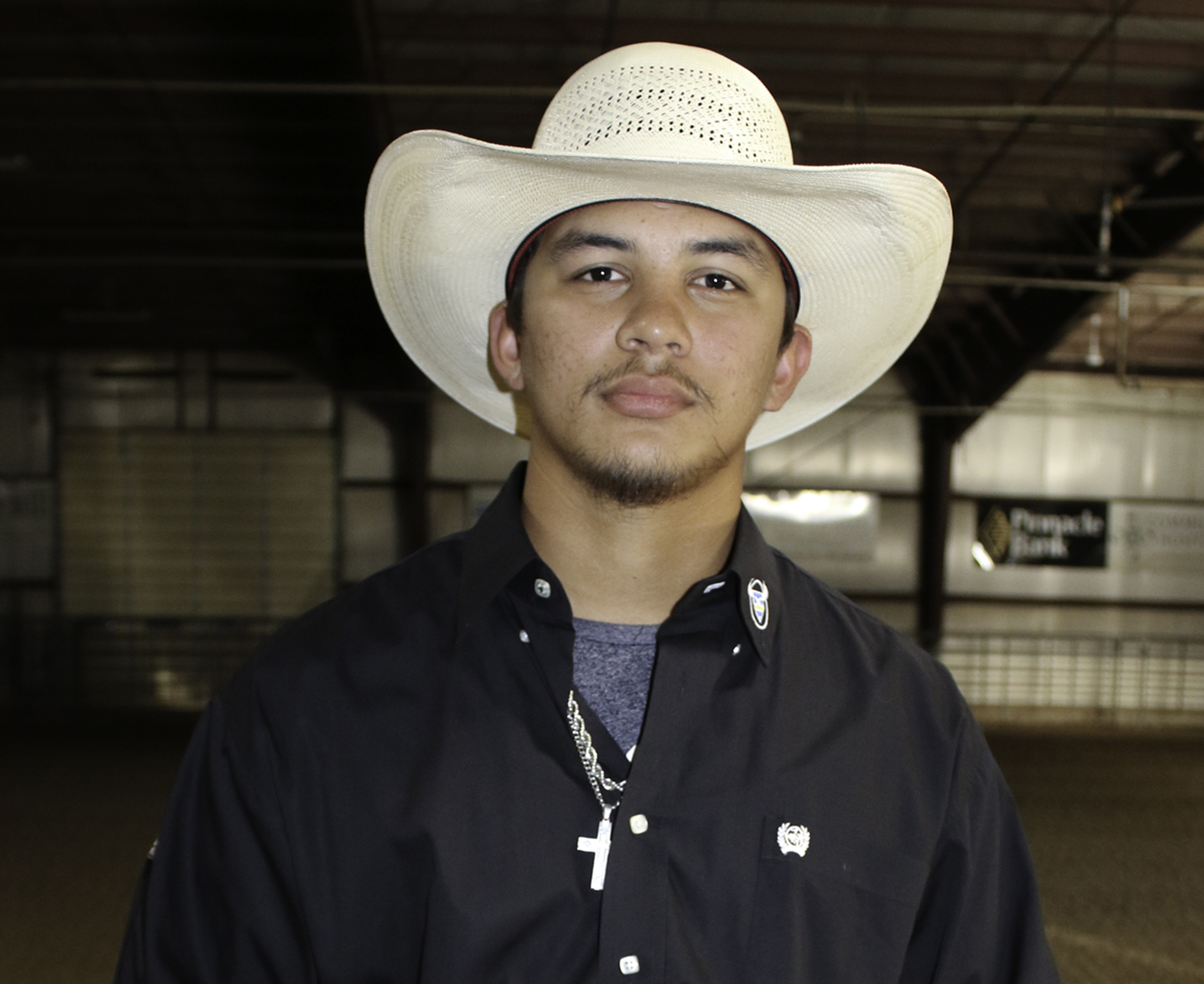 Monday, September 13, 2021
The Mid-Plains Community College Rodeo Team had a good start to its season in River Falls, Wisconsin over the weekend.
MPCC finished third in the men's team standings and fifth in the women's team standings at the University of Wisconsin's Falcon Frontier Days Rodeo.
Mid-Plains had the only bull rider to stay on for a full eight seconds during two days of competition, Friday and Saturday. Ben Montero-Malunao, of North Las Vegas, Nev., rode his bull to a score of 74 during the short-go.
"Ben has really stepped up his game," said MPCC Rodeo Team roughstock coach Aukai Kaai. "He's putting in the work, and I'm really proud of him."
MPCC athletes Jentri Hurlburt, of Arcadia, and Barrett Schlieker, of Fort Lupton, Colo., were second in the team roping. Jacob Haren, of Erie, Colo., and his roping partner, Riley Staton, of Black Hills State University, came in third while Rex Day, of Bartlett, and roping partner Morgan Foss, of Dickinson State University, ended up fourth.
In the steer wrestling, Koby Jacobson, of Haiku, Hawaii, finished third. Day was fifth, Kaden Wooters, of Elwood, was seventh and Nick Rettinger, of Amidon, N.D., rounded out the competition in ninth place.
Caitlyn Comfort, of Elwood, took fifth in the breakaway roping.
Haren placed fifth in the calf roping, and Dalton Kunkee, of Lexington, was 10th.
"I'm proud of our returning students for picking up where they left off last spring and proud of our freshmen for showing up to their first college rodeo and letting the region know they mean business," said Wyatt Clark, MPCC Rodeo Team timed event coach. "Wisconsin was a great start for the team, and I'm excited to see them build off that for our home rodeo this weekend."
Mid-Plains will host the MPCC Stampede Thursday through Saturday at the Wild West Arena in North Platte. Performances will begin at 7 p.m. each night.
---