Mullen couple wins NPCC Foundation Auction House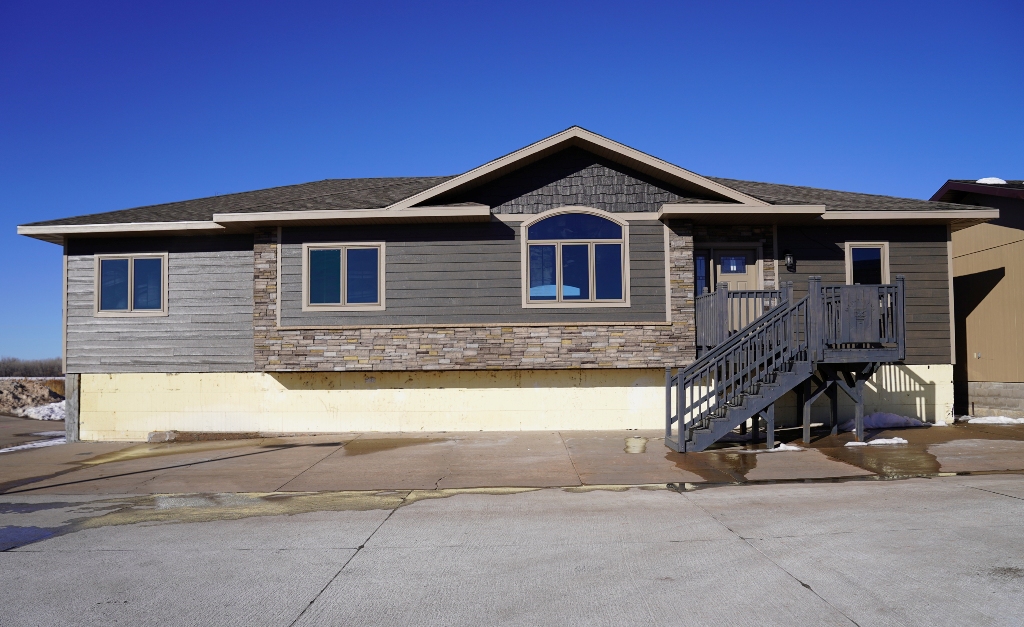 Tuesday, April 13, 2021
Paul and Percilla Lattin, of Mullen, are the winners of the North Platte Community College Foundation Auction House. The Lattins submitted the winning bid of $236,500 for the student-built home.
The amount was a record high. The last house that sold, in 2019, went for $165,500, which was a record high at that time.
Students in the college's Building Construction, Electrical and Heating, Ventilation, Air Conditioning and Refrigeration (HVAC-R) Technology programs constructed the house from the ground up as part of their training.
The project gave them hands-on, real-world experience and an appreciation for quality craftsmanship they can take with them into the workforce.
Proceeds from the auction will go back to building trade students in the form of scholarships.
---