NPCC to host blood drive to help with national shortage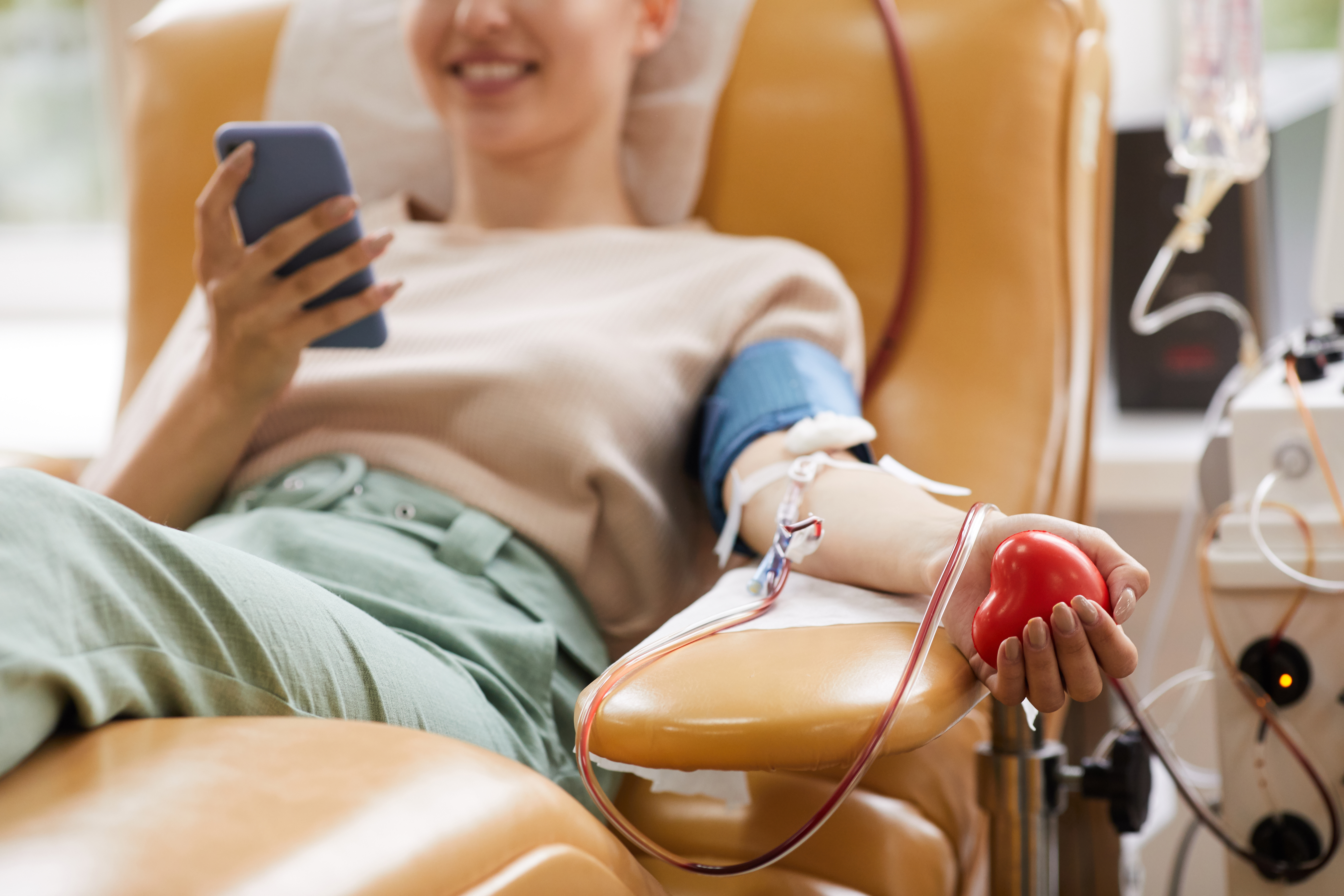 Tuesday, September 12, 2023
North Platte Community College will host an American Red Cross blood drive Sept. 29 to combat the national blood shortage.
The event is open to the public. It's scheduled for 10:30 a.m. to 2:30 p.m. in the Student Activities Center on the NPCC South Campus, 601 W. State Farm Rd.
Donors of all blood types are needed but there is an emergency for type O blood donors, according to the Red Cross.
The organization's national blood supply has fallen by about 25 percent since early August. The issue is largely due to a drop in donor turnout on the heels of one of the busiest travel seasons on record, back-to-school activities and an active hurricane season.
When Idalia slammed into the Southeast – leading to widespread power outages, travel hazards and flooding – the storm also forced the cancellation of over a dozen blood drives and caused hundreds of blood and platelet donations to go uncollected, compounding a shortfall of about 30,000 donations in August.
To encourage people to give, the Red Cross is offering all September donors an emailed coupon for a free haircut courtesy of Sport Clips Haircuts. Donors can also enter to win a trip for two and a VIP NASCAR experience to the 2024 NASCAR Cup Series and Xfinity Races at Darlington Raceway, in Darlington, S.C.
The package includes round-trip airfare for two to South Carolina, up to a three-night hotel stay, entry to the Sport Clips racetrack hospitality tent and a $1,000 gift card for expenses.
Donors are urged to make an appointment ahead of time using the free American Red Cross Blood Donor App, by visiting RedCrossBlood.org/sport-clips, by calling 1-800-RED CROSS (1-800-733-2767) or by enabling the Blood Donor Skill on any Alexa Echo device.
A blood donor card, driver's license or two other forms of identification will be required at check-in.
---