Man who lost eyesight to speak at MPCC about overcoming adversity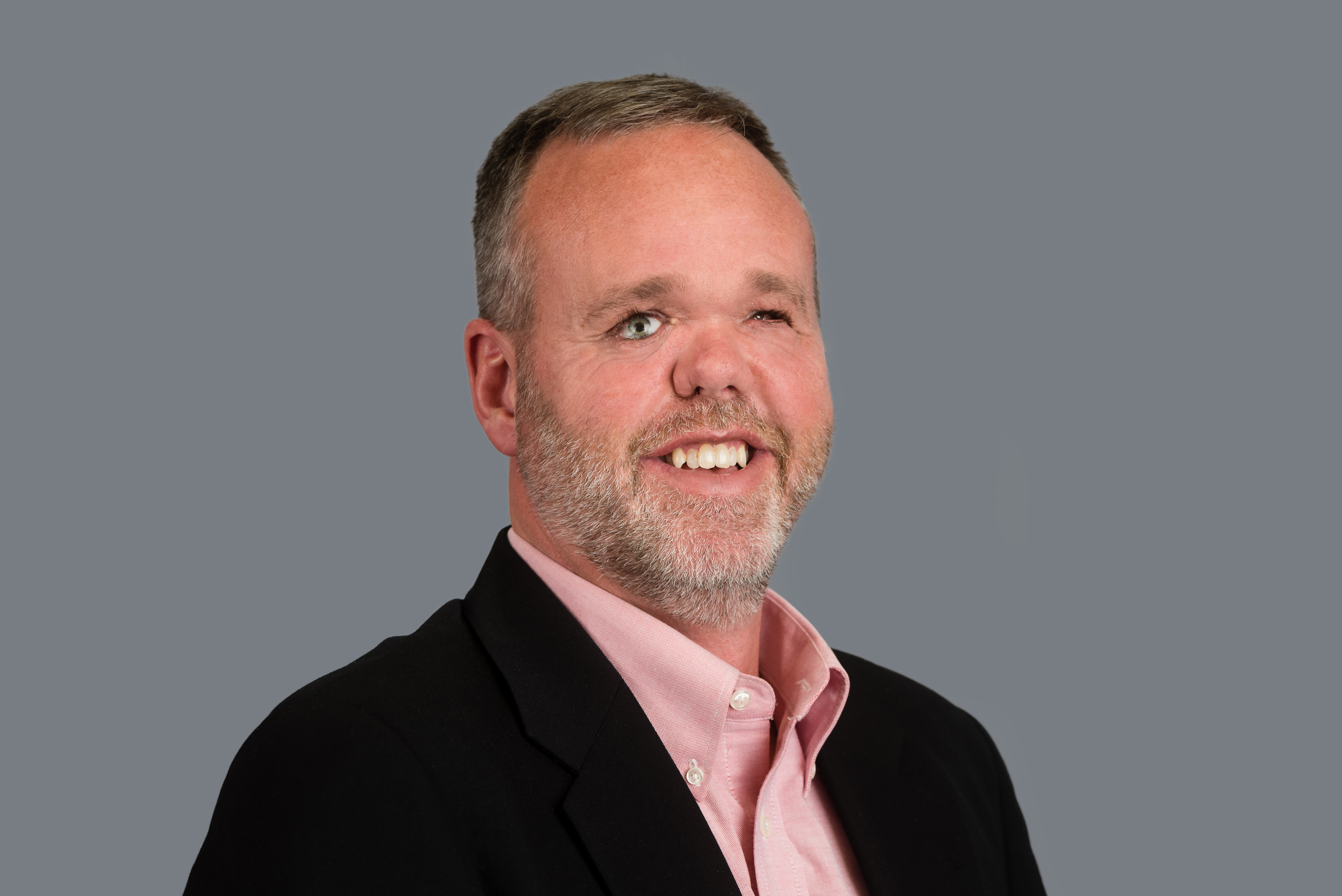 Tuesday, February 7, 2023
From victim to victor - Neil Halford knows a thing or two about overcoming adversity.
At the age of 2, he was involved in a near-fatal accident that left him totally blind and forever changed his life and the lives of his family members.
Halford's fearless will to succeed in a sighted world took him to heights unimaginable to most. In high school, he was one of the top wrestlers in Nebraska. He twice qualified for the state high school wrestling tournament, and as a senior, brought home a fourth-place medal.
In 2005, he published his autobiography, "The Sound of Sight."
Now hailed as one of the premier motivational and inspirational speakers in the industry, Halford will share his story of strength and resilience at Mid-Plains Community College campuses in McCook and North Platte March 2.
Halford's presentations are open to the public and free to attend. He will speak at 2 p.m. at the Weeth Theater in McCook and at 6 p.m. in the McDonald-Belton Gym in North Platte.
---