New class will highlight Great Plains literature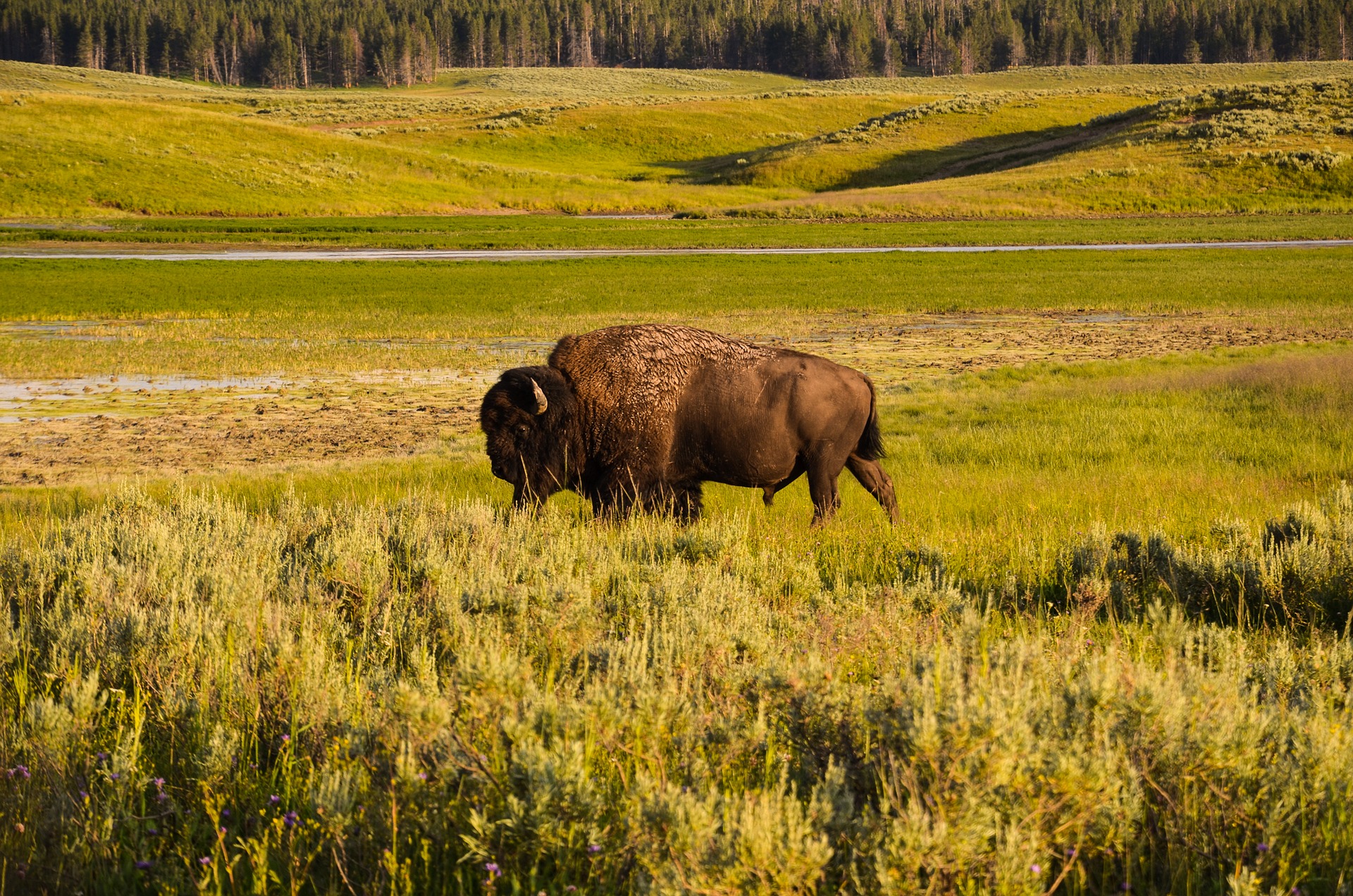 Monday, February 8, 2021
The Mid-Plains Community College Imperial Campus will offer a four-week Great Plains literature course beginning March 4.
Classes will be taught by Martha Kruse, former associate professor of English for the University of Nebraska at Kearney, from 6-8 p.m. on Thursdays.
Each week will have a different focus. Topics will revolve around the settlement of the plains, including works by famed author Willa Cather, weather on the plains, children's and young adult literature and modern novels set in Nebraska and eastern Colorado.
The course will be offered both on site at the Imperial Campus and via Zoom.
The fee is $45. Registration can be done at bceregister.mpcc.edu or by calling the Imperial Campus at (308) 882-5972.
---