MPCC New Student Orientation is Aug. 19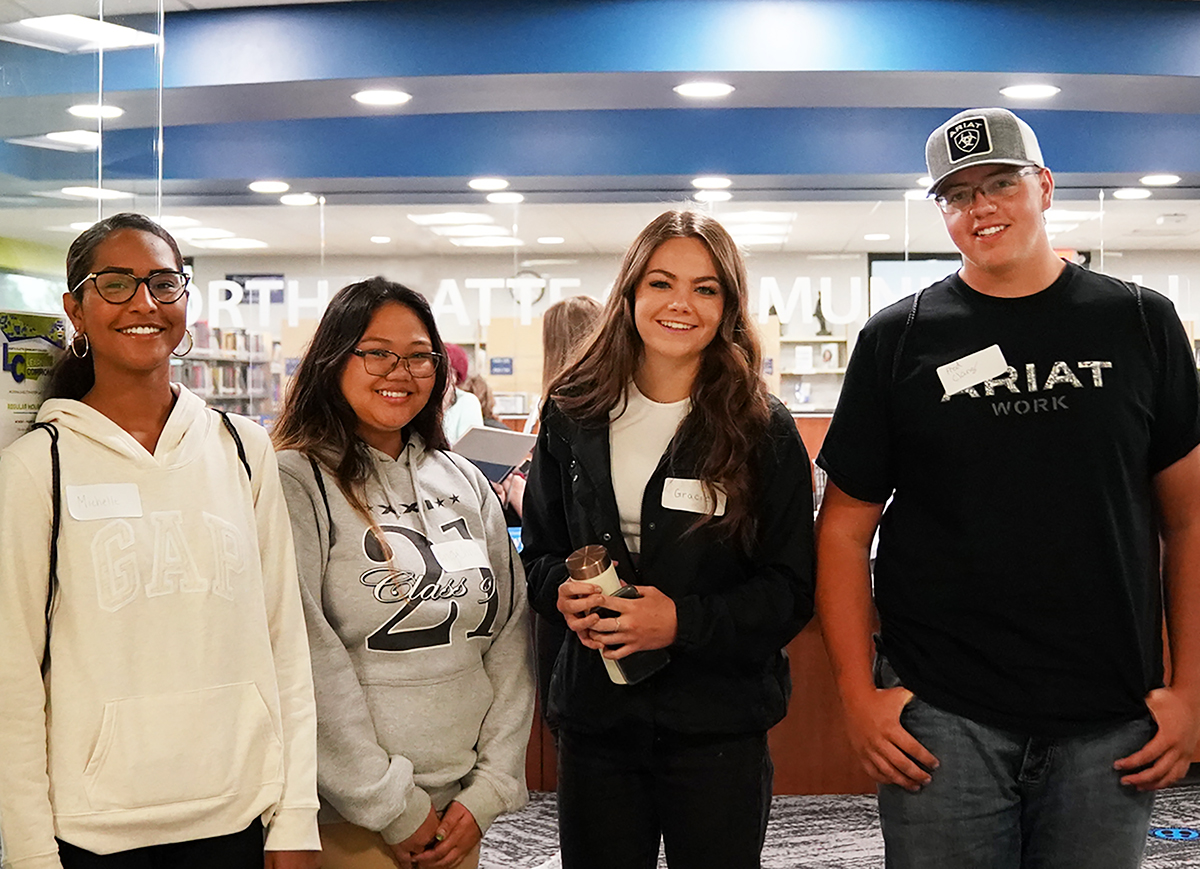 Monday, August 1, 2022
Mid-Plains Community College will host New Student Orientation Day Aug. 19 for all incoming freshmen.
Check-in will begin at 9:45 a.m. in the Peter and Dolores Graff Events Center on the McCook campus and also in the McDonald-Belton Building on the South Campus in North Platte. Activities will follow at 10 a.m.
All new students are expected to attend the event, which will provide them with an opportunity to learn about coursework, online tools and resources to assist them on their academic journey. They will also be able to meet future classmates and faculty, earn prizes and enjoy free food.
Those planning to attend New Student Orientation Day must register online at: http://campus.mpcc.edu/ICS/RSVP/New_Student_Orientation.jnz.
---