North Platte woman named NPCC Business Student of the Month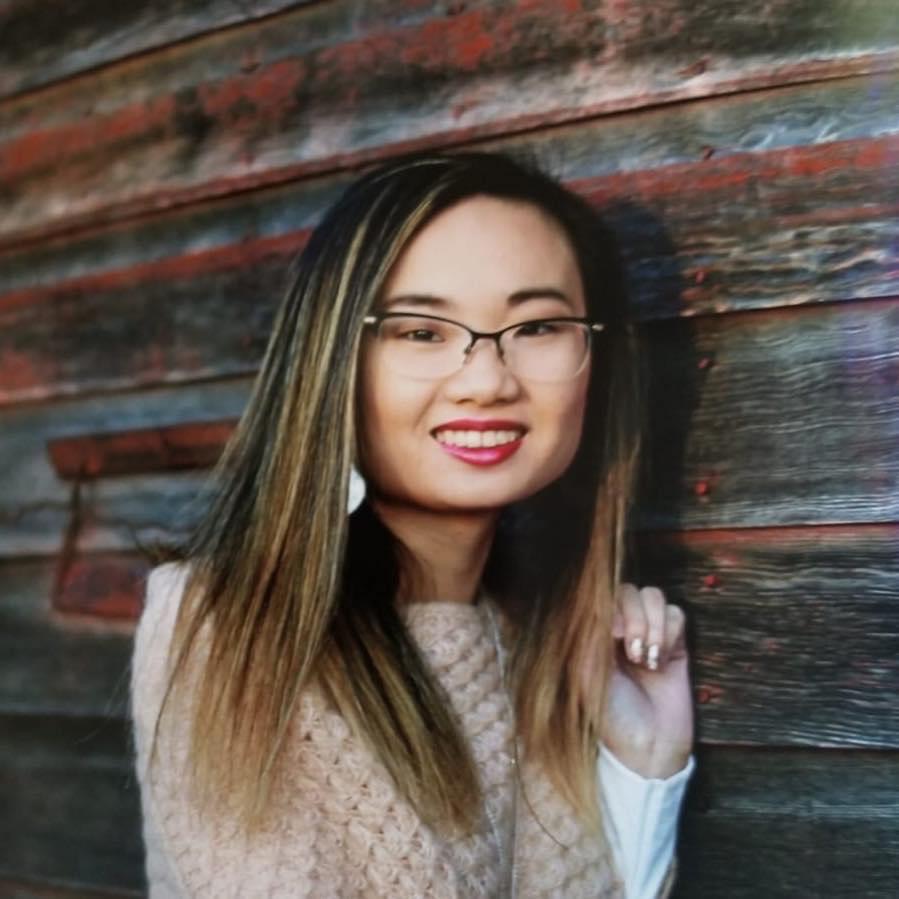 Friday, March 12, 2021
Cailey Nutt is North Platte Community College's Business Student of the Month for March.
Nutt is a 2020 graduate of North Platte High School. She is currently taking business classes at NPCC while pursuing an Associate of Science degree.
"I selected NPCC because it was the best choice for me," Nutt said. "It was financially better for me to come here, and my parents were able to help me. NPCC has done a lot for me, like letting me take dual credit classes while still in high school. The faculty have my best interests in mind, and if I ever need anything, like a letter of recommendation, they are willing to help me with it. They care about me. When I see teachers walking down the hall, they always ask me how I've been and say that if I need anything to please let them know."
Business and Office Technology instructor Jean Condon described Nutt as a model student and a joy to have in class.
"Cailey is always in class, completes and submits assignments on time and is a pleasure to be around," Condon said. "She will go far in her career choices because she is responsible, diligent and has a strong work ethic."
Nutt is on track to graduate in May. After that, her plans are to transfer to either the University of Nebraska-Lincoln or the University of Nebraska at Kearney to major in Business Administration.
Until then, she will stay involved with activities at NPCC. Nutt is a vice president for the college's chapter of the Phi Theta Kappa Honor Society and has also been part of the college's Vice President's Leadership Class.
Outside of school, Nutt enjoys golfing and baking.
Her parents are Dean and Cathy Nutt, of North Platte.
---