North Platte's historical buildings to be focus of new class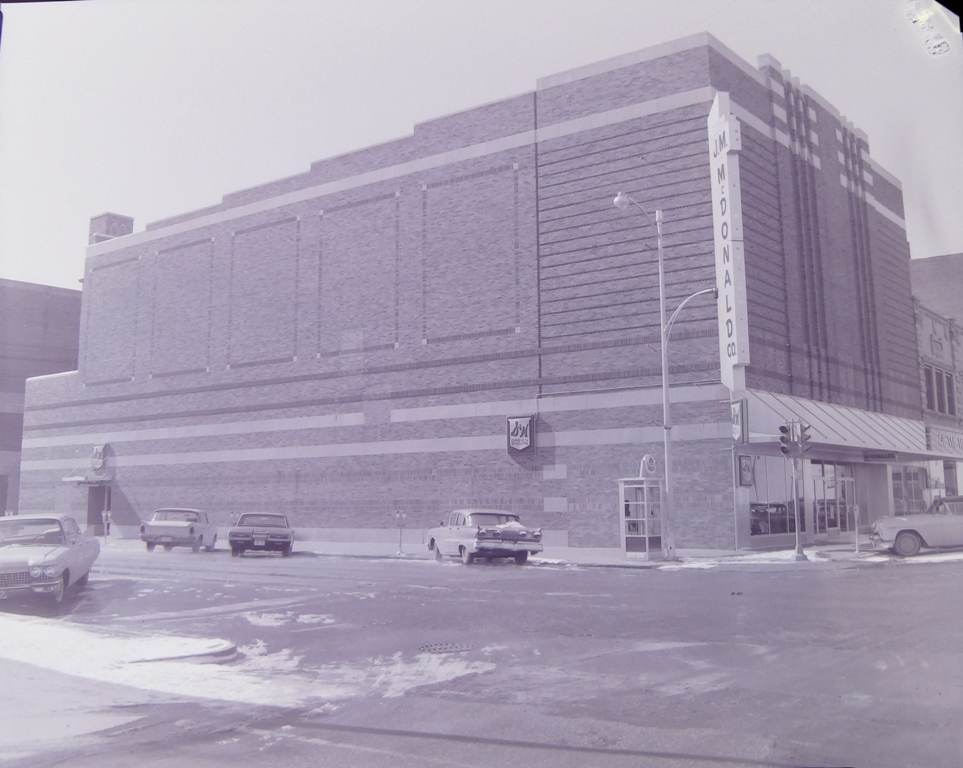 Thursday, January 28, 2021
If the walls could talk, the stories they would tell…
Now North Platte's oldest buildings have someone telling their stories for them. Local historian and author Kaycee Anderson will lead a class about the historical buildings of North Platte in March.
The course is being offered through North Platte Community College's Business and Community Education department. It's scheduled for 7-8 p.m. March 3, March 17 and March 31, and will be offered in a virtual format through Zoom.
The first session will focus on "Neville Corner," which consists of the Hotel Pawnee and the Fox and Paramount Theaters.
Subsequent sessions will cover various other buildings in North Platte's Downtown sector as well as those lost during the Urban Renewal of the '70s. That includes the famed Depot that housed the North Platte Canteen during World War II.
The cost of the course is $20. Registration can be done online at bceregister.mpcc.edu, or by calling (308) 535-3678.
---