NPCC Volleyball announces dates for summer camps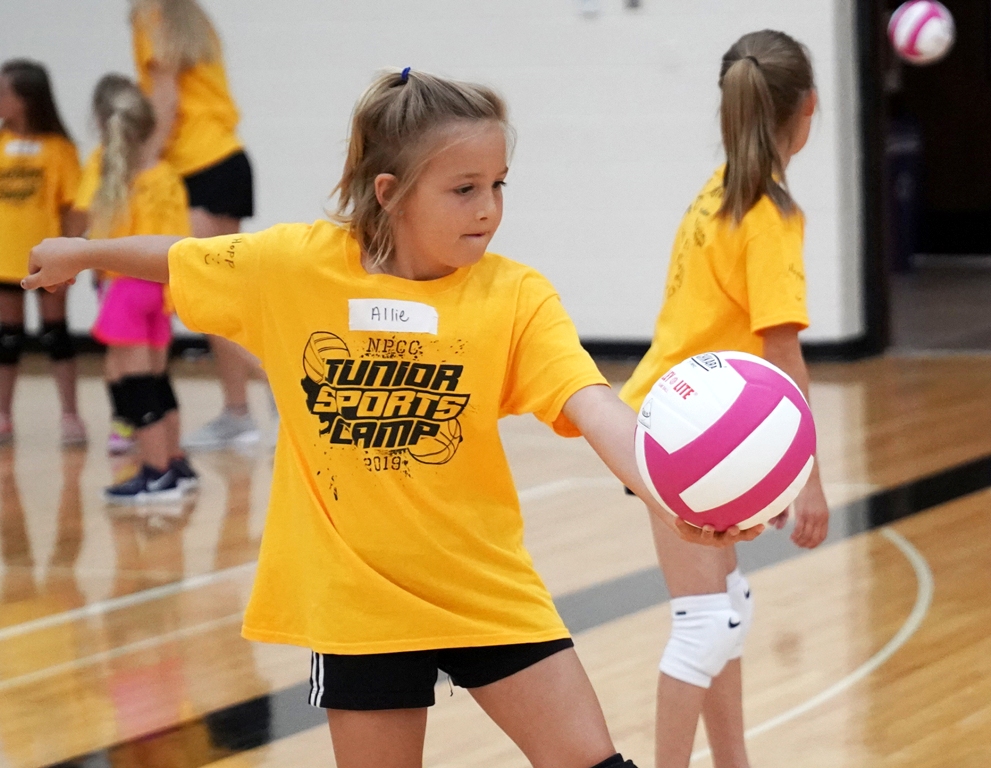 Tuesday, April 20, 2021
Area youth will have the opportunity to hone their volleyball skills this summer through three camps offered by the North Platte Community College Knights Volleyball Team.
Team Camps
The Knights will host high school team camps June 28-29 and July 12-13. Three divisions will be available to pick from: varsity, junior varsity and reserve. The cost is $40 per player, which includes a t-shirt.
Junior Sports Camps
Junior sports camps are planned for June 30-July 2 for girls entering third through fifth grades and July 14-16 for girls entering sixth through eighth grades. The camps will consist of a combination of volleyball and basketball instruction.
The volleyball portion will be from 10 a.m. to 12:30 p.m. each day, and basketball will be from 1:30-4 p.m. each day. The fee is $50 per sport or $70 for both. T-shirts will be included.
Position Camp
The Knights will also offer position camps July 19 for liberos, July 20 for setters and July 21 for hitters. Those camps are open to girls entering seventh through 12th grades. Each session is scheduled for 10 a.m. to 4 p.m. The cost is $60, which includes a t-shirt.
"We are excited to announce these dates," said NPCC head volleyball coach Alexa McCall. "Summer camps are one of our favorite things to do, and we are excited to have campers in the gym this summer learning from our current Knights players."
Questions about the camps can be directed to McCall at mccalla@mpcc.edu. Sign-up forms are available on the back of the camp brochures, which are posted under the "camps" section on the college's athletic website, npccknights.com.
---