Knights to host Haunted Hoops basketball camp Oct. 23 at NPCC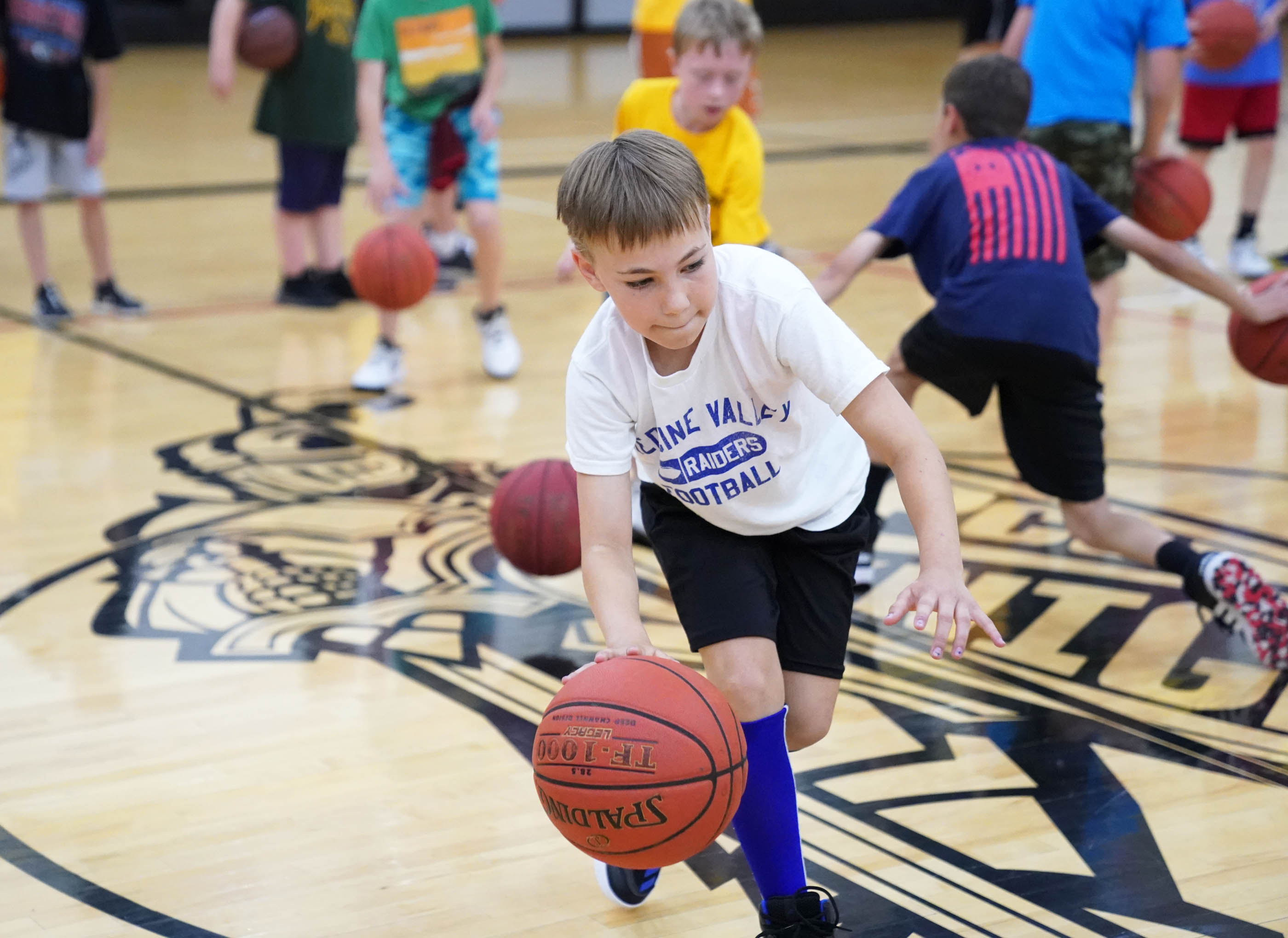 Tuesday, September 20, 2022
The North Platte Community College men's basketball team will host a camp for boys and girls in grades one through six from 1-3:30 p.m. Oct. 23. in the McDonald-Belton Gymnasium, 601 W. State Farm Rd. in North Platte.
Campers will learn the fundamentals of basketball and will receive encouragement about academics and goal setting.
After the clinic, participants will attend a pizza party and take a photo with NPCC Knights Basketball players.
Registration is $40. This includes a Haunted Hoops t-shirt, and free admission to Knights Basketball home games while wearing the shirt.
Enrollment in the camp is limited and registration must be submitted by Oct. 7 to ensure a spot.
More information is available by contacting Kade Erickson, assistant coach, at (308) 530-7243 or ericksonkm@mpcc.edu.
Registration forms can be found athttps://npccknights.com/sports/mbkb/2022-23/files/Haunted_Hoops_2022_Brochure.pdf.
Checks can be made payable to Kevin O'Connor and mailed to: Mid-Plains Community College, Attention Men's Basketball, 601 W. State Farm Rd., North Platte, NE 69101.
---