NPCC musicians featured in holiday concert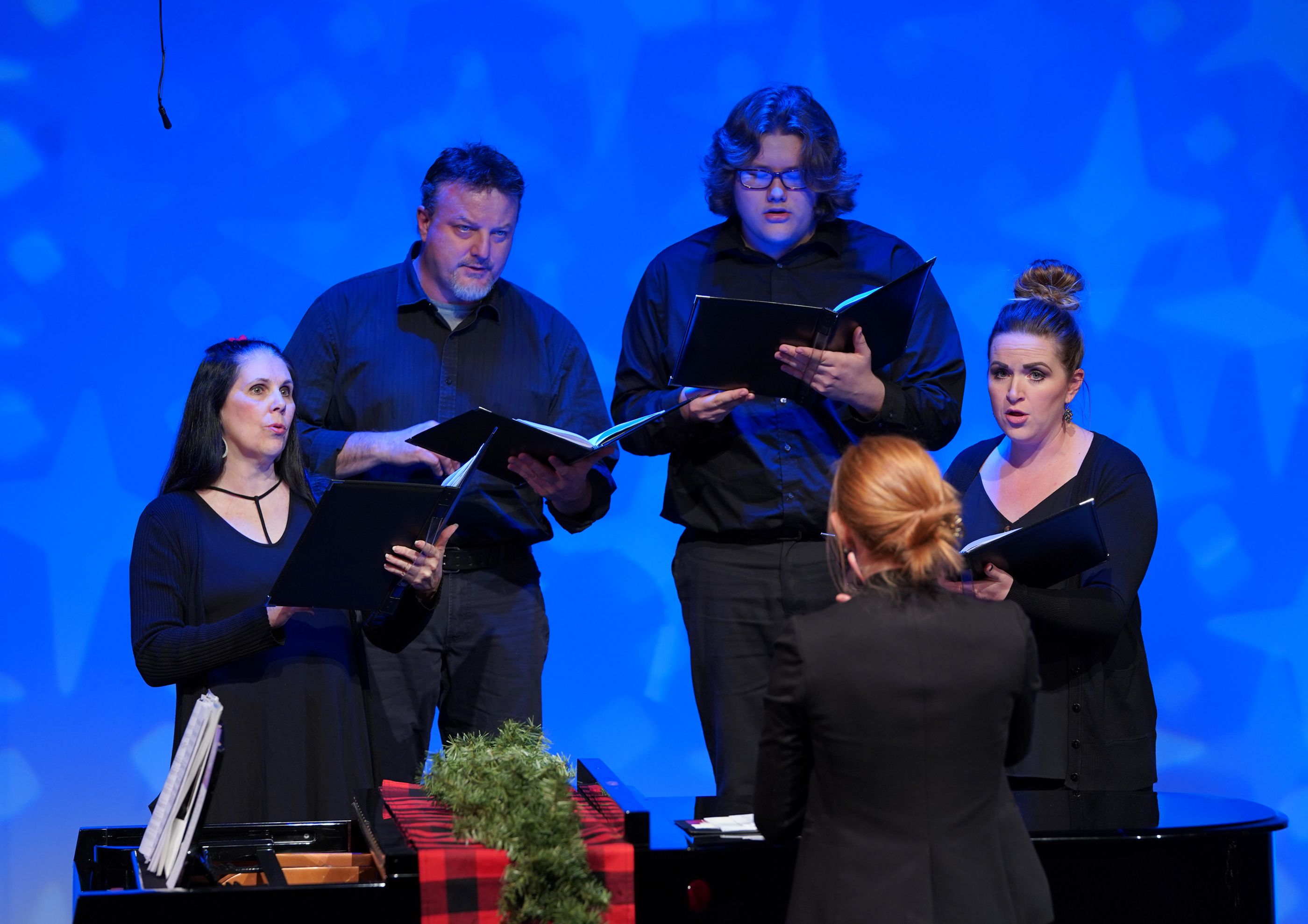 Monday, December 13, 2021
Members of North Platte Community College's concert choir perform during a holiday concert Thursday evening at NPCC.
The event included additional performances by NPCC's jazz band, Knightingales and Prairie Angels Chorale.
Pictured back row, left to right are: Lisa Pickett, Kendrick Marshall, Trenton Emmons and Alex McConnell. The choir was directed by music instructor Kristin Simpson.
---